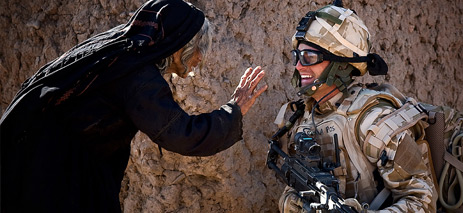 Our membership consists of many types of military and ex-service charitable organisations
About us
The Stated objectives of COBSEO are to represent, promote and further the interest of the Armed Forces Community by:
Exchanging and coordinating information internally.
Identifying issues of common concern and coordinating any necessary and appropriate action.
Acting as a point of contact for external agencies to the members of COBSEO.
Representing and supporting the needs and opinions of its member organisations, individually and collectively at central & local government levels and with other national and international agencies.
Established in 1982, COBSEO became a company limited by guarantee on 7 April 2004 registered with Companies House under No 5098973.
COBSEO Regulations
The COBSEO Regulations sets out the Objects and structure of the organisation