Care Ashore
Charity Number: 207500
Company Number: 428236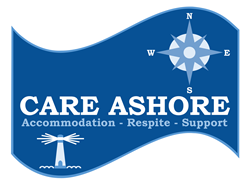 The Charity provides sheltered housing with support plus holidays to seafarers in need.
Contact Information
Springbok Estate
Alfold
Surrey
GU6 8EX

Support Offered
The Charity offers a good support service to its residents to ensure they can live as independently as possible.
There are support workers who can assist in maximising benefits, access grants and manage medication.