Holidays for Heroes Jersey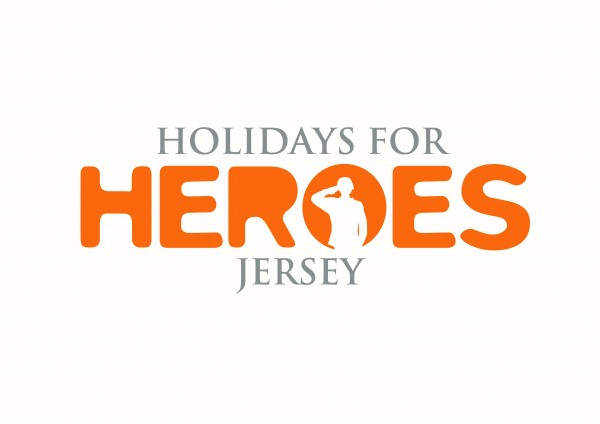 We aim to provide a week's holiday in Jersey for past or present members of H.M. Armed Forces with injuries in mind or body attributable to their service. We include spouse/partner/carer and in some cases their young children.
Contact Information
2 Sion Farm Close
La Rue De Samares
St Clement
JE2 6LZ

01534 856658
Support Offered
Summed up by a hero guest's quote: "Everywhere, I have been welcomed and treated like royalty. I should like to pin a medal on all Jersey people and the H4HJ team".
We give respect and relaxation with quality time together.