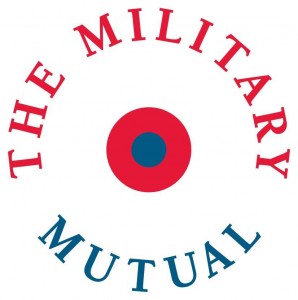 The Military Mutual's purpose is to support the Military Family by offering a better deal than in the traditional insurance market with products that protect your home, car, military kit, veteran owned small businesses and, in particular, offers Commercial Combined Cover across a wide range of risks to organisations that support the wider military community and safeguard heritage military assets. This includes military related charities, regimental associations, service funds and military museums.
Contact Information
7 Maltings Place
169 Tower Bridge Road
London
SE1 3JB

Support Offered
We offer cover for individuals and organisations who have a link to the Armed Forces community. Our Business cover is very flexible and we will work hard to ensure we can meet a wide range of needs, some of which may well be non-standard for many insurers.
As a Mutual we are owned by our Members. Because we don't have shareholders who expect to be paid dividends, any surpluses belong to Members and can be used to re-invest in products and service and support the wider military community.
The Military Mutual supports charities and causes that are important to the Military Family and its supporters. We also provide free legal defence services to serving and former members and reservists of the United Kingdom Armed Forces facing charges under the Armed Forces Act 2006 or any person in a position of command in the United Kingdom Armed Forces defending a claim in the United Kingdom Courts for negligent acts and or omissions made in the course of their military duties.