Mind in Haringey
Charity Number: 801618
Company Number: 2125188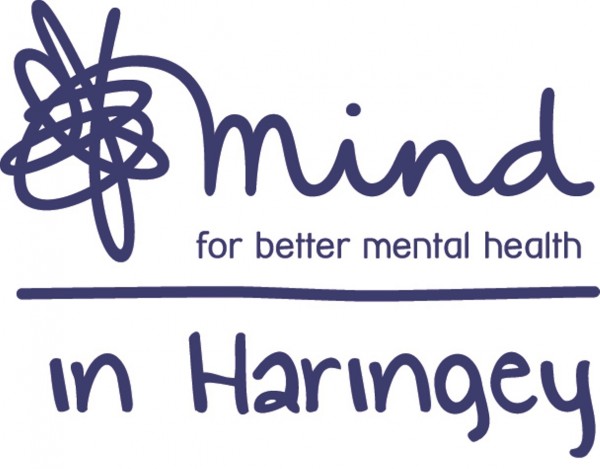 Mind in Haringey provides information, advice and support to people affected by mental health problems. We work to prevent mental health problems, promote mental wellbeing and ensure those with mental health problems are respected and included within the community. We run a project specifically for veterans and the armed forces community.
Contact Information
Station House
73c Stapleton Hall Rd
London
N4 3QF

020 8340 2474
Support Offered
Opportunities to join activities (art group), short-term counselling and educational courses – free to access for former service personnel and those with lived experience of armed conflict. Partners, family members and dependants are also welcome to attend. We have no geographical boundaries, activities take place near to Finsbury Park, North London.