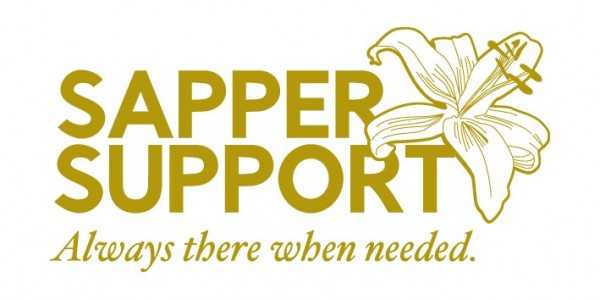 Sapper Support is the UK's only 24:7 PTSD helpline staffed solely by veterans and 999 staff. Giving veterans and their families instant access through a 24:7 helpline to support from trained veteran volunteers.
Contact Information
44 Whernside
Rugby
CV21 1PJ

07852 994222
Support Offered
Sapper Support is unique in its approach to supporting the veteran community. We offer instant support regardless of cap-badge or service to our callers.
Trained in PTSD awareness by the UK's premier mental health charity MIND, we are able to couple this with experience of the battle field as well as the day to day issues that life throws at us once we leave the safe confines of the MOD.
We are able to give those who are not yet diagnosed, the ability to take ownership of their future. Giving them the opportunity to book a private assessment of their choosing, whilst not having to worry about the cost, as we pick up the bill. This reduces the waiting time for a GP referral from (on average) four months to two weeks.
Th benefits of this are quite plain to see.
Firstly, reduction of impact on the NHS and GP's. Secondly, the psychological effect on the individual in question who now doesn't have a mammoth wait to be seen by a clinical professional.