The Venture Trust
Charity Number: 285891
Scottish Charity Number: SCO38932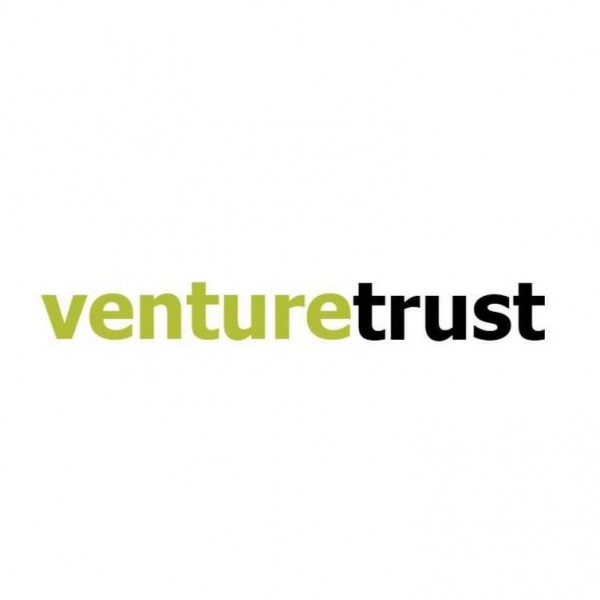 Venture Trust's Positive Futures programme provides specialist support to ex-service men and women struggling with the transition to civilian life. In partnership with military charities and organisations, Positive Futures forms part of a programme of personal development that helps participants to develop the life skills to see things differently and make positive changes.
The programme helps participants to negotiate barriers, gain some control of the situations within which they might find themselves, and to work towards achieving their personal goals. These could be applying skills learnt within the military; finding a home, rebuilding broken relationships; working towards living a healthy, safe and stable life; retraining or applying for a job; or utilising their skills through volunteering.
The programme is delivered in three phases. Phase one involves identifying the participant's goals for the programme. Phase two is a seven-day journey in Scotland's wilderness areas, designed to provide time and space outside the usual familiar surroundings, to develop new skills, and to gain confidence and independence. Phase three comprises one-to-one support, where the participant is helped to apply their new skills, achieve their aims, and move towards a more balanced and happier life.
Contact Information
Floor H
Argyle House
3 Lady Lawson Street,Edinburgh
EH3 9DR

0131 228 7700
Support Offered
Venture Trust supports people who are struggling with complicated life circumstances such as involvement in offending, homelessness, drug and alcohol misuse, caring responsibilities and other complications in their lives. These situations are often compounded by lack of access to services or low educational achievement, leaving individuals isolated, marginalised or in poverty. Venture Trust offers a three-phase personal development programme, working in communities across Scotland. The programme involves an intensive wilderness-based element, mentoring, and employability support which aims to help people unlock their potential. This may include better communication skills, consequential thinking and building positive relationships with others, growing in confidence and self-esteem, or moving towards education, training and employment.