Leading Armed Forces charity, Walking With The Wounded ('WWTW'), has bolstered veteran support in the South East of England with the appointment of Angela Hewitt (based in Berkshire), who joins the Care Coordination team.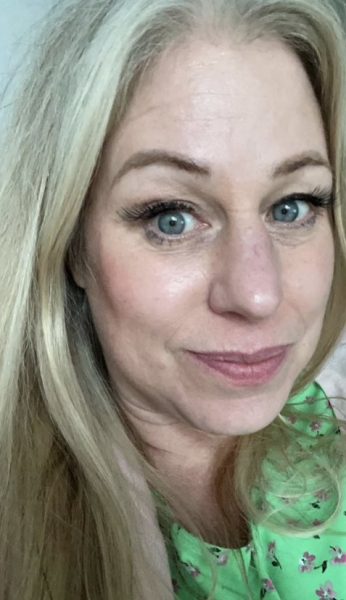 Angela grew up in an Armed Forces family. Both of her parents served in the British Army. She trained in mental health care and has worked within acute mental health settings, supporting children, adults, and the elderly.
Angela joins WWTW's Support Care Coordination team that provides highly individual support tailored to each client.
Each client is provided help with areas such as: mental health conditions, gaining and sustaining employment, resolving debt problems, accessing benefits and services, relationship challenges with family and friends, issues with housing, physical rehabilitation, loneliness and isolation, alcohol or drug abuse, low educational attainment or qualifications, low confidence, low sense of self- esteem and low sense of self-worth.
Commenting on her new role, Angela said,
"I grew up in an Armed Forces family, my father served for 22 years and, because of this I have an acute understanding of what veterans go through when they leave a life of Service and join civvy street. I am looking forward to using my lived experience and professional experience to help to empower veterans and their families in the South East of England and make a positive difference to the lives of those who served and need support. The journey to wellbeing can be long but it is achievable with the right support and direction."
Heather Saunders, WWTW Regional Manager (South East) added,
"We are excited to welcome Angela to the WWTW South East team. She brings with her a wealth of knowledge and expertise that will greatly bolster veteran support in this region."