Women's Royal Army Corps Association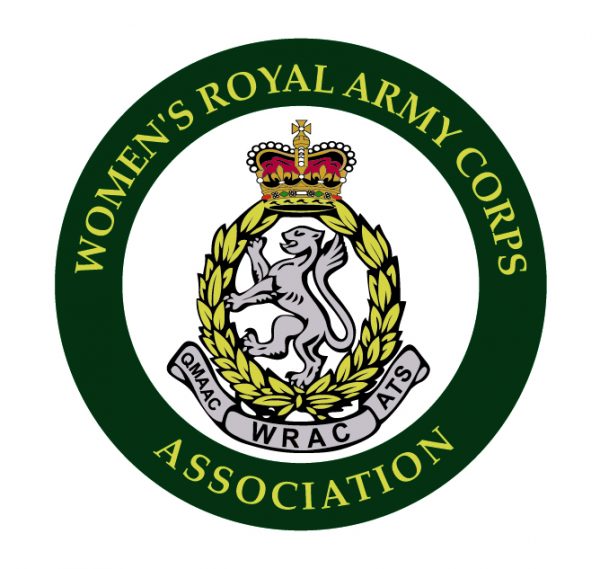 Maintaining contact between former members of the Auxiliary Territorial Service (ATS), Women's Royal Army Corps and women still serving in the Army, fostering mutual friendship between them and providing for social gatherings. Fostering esprit de corps, comradeship, welfare, and preserving the traditions of the QMAAC, ATS, and WRAC.
To promote the interests and welfare of persons who have served in the Corps in such ways as are charitable in law; and the relief of persons in need who are either: persons who have served in the Corps; or the children or dependents of any person (alive or dead) who has served in the Corps.
Contact Information
Unit 11
Basepoint Business Center
1 Winnall Valley Road,Winchester
SO23 0LD

0300 400 1992
Support Offered
A wide network of regional Branches, attendance at subsidised Reunions and AGM, opportunity to attend commemorative events, receipt of Lioness magazine twice per year.
The award of grants of money to purchase specific goods, services or facilities for eligible ex-servicewomen, or their dependants, in need. Provision of general maintenance grants to ex-servicewomen who are elderly, alone, with minimal income and in ill health. Applications via SSAFA or the RBL