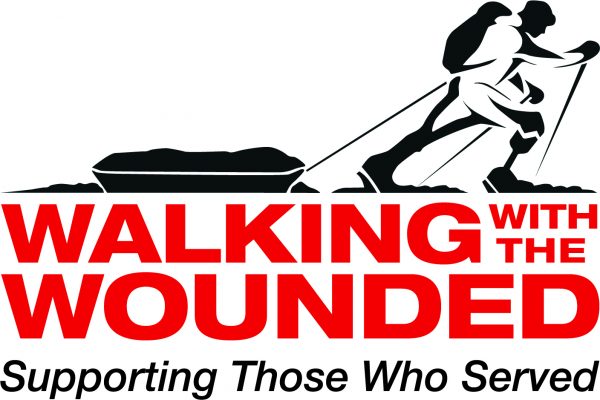 Established in 2010, Walking With The Wounded 'WWTW' is a leading military charity which recognises that those who served, deserve.
Whether mentally wounded, socially wounded or physically wounded, they deserve the care, support and means they and their families need to function in society, serving in the communities in which they live, reigniting their sense of purpose and making a positive contribution again.
Walking With The Wounded gets those who've served – and their families – back on their feet. We do three things: employment, mental health and care coordination which are saving jobs, homes, relationships and lives for the veterans who are struggling since leaving the military.
Our innovative partnerships with the NHS England wide OP Courage service , and Head Start , own mental health programme enabling 121 therapy within days, are delivering significant, positive, social impacts across the UK.
We have Integrated Regional Services in the North East, North West , East of England and in the South East.
Contact Information
Stody Hall Barns
Stody
Melton Constable
NR24 2ED

01263 863900
Support Offered
Deliver employment, mental health and care coordination programmes to ex-servicemen and women.