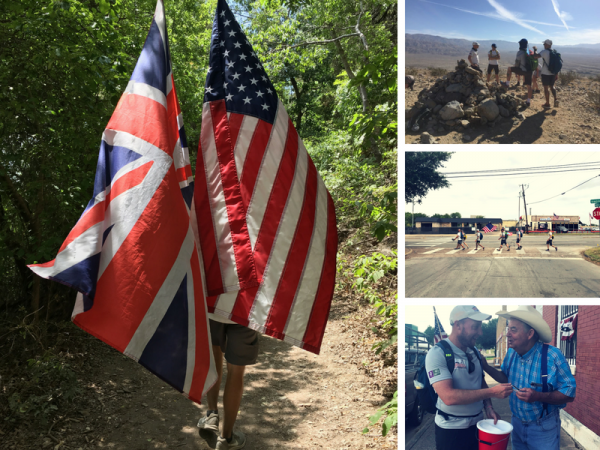 A team of wounded veterans have embarked on a 1,000 mile journey across America to spread awareness of military mental health, and raise vital funds to support those suffering from the invisible wounds of war. In order to reflect Expedition Patron Prince Harry's vision that those who serve together should heal together, the team includes veterans from both the UK and the US. Click here to meet the team.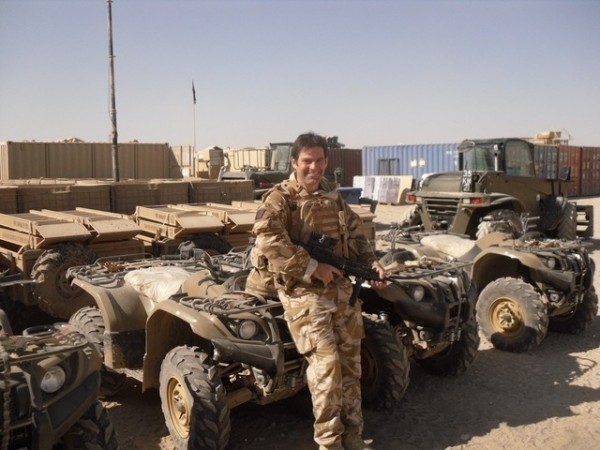 John Mayhead is walking the first 2 weeks of the expedition. Like many on the team, he suffers from PTSD, chronic depression and anxiety. Here he talks about the struggles, both physical and mental, that the team have faced along the way.
https://www.youtube.com/watch?v=Pz8qLj8Idk4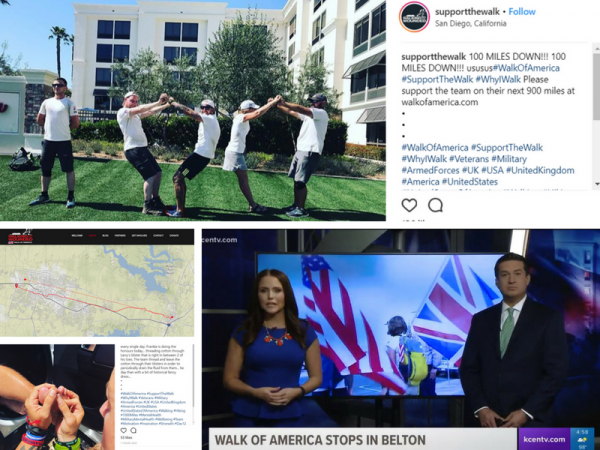 Each day presents new challenges, stories, places, people… and you can follow it LIVE online via our website, social media and the interactive map. The team have already smashed the 100 mile mark, made the headlines, battled blisters and given hundreds of cuddles to the extraordinary people who have come out to encourage them on and donate to the cause. Click here to follow their progress.
Get the low-down…
Click here to tune in to the Walk Of America Podcast: Episode 1. Having already conquered California, the team gathered around a mic in Dallas, Texas, ready and raring to go ahead of Week 2. They talked about the highs, the lows and their expectations.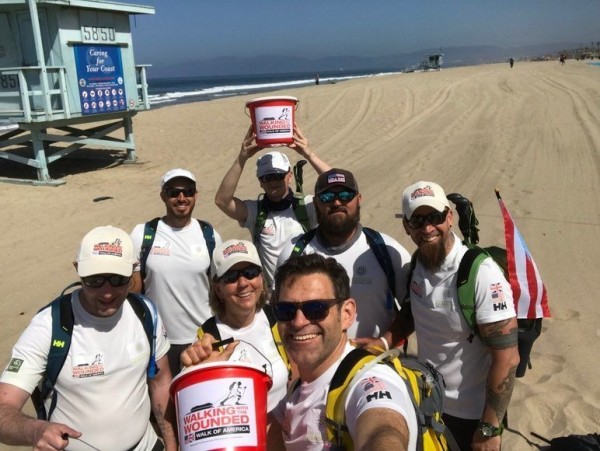 With your help, the Walk Of America will enable Walking With The Wounded to support those veterans who are suffering with their mental health, those who are homeless and those who are socially isolated, to get what they need to get their life back on track. Why not host an American themed BBQ, or have a Bagel Breakfast at work? Click here to find out how YOU can become a Walk Of America Fundraiser this summer. 
To find out more and to donate to this exceptional team, please visit www.walkofamerica.com
You can also scan this QR code to donate!