The Defence Medical Rehabilitation Centre Benevolent Fund have launched a charity fundraising cycle ride from The Defence Medical Rehabilitation Centre (DMRC) Stanford Hall to The Principality of Monaco from 1 April 2022.
A team of riders will cycle 850 miles from DMRC Stanford Hall in the heart of the UK to the principality of Monaco on the south coast of France raising vital funds for DMRC Benevolent Fund.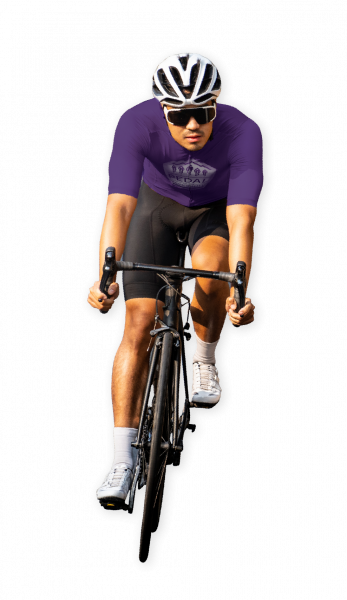 Join us to experience an amazing event, involving the heat and the challenge of climbing a total of over 40,000ft of elevation (including the iconic French Alps). Please support us in ensuring the successful completion of this exciting adventure.
Find out more here: https://dmrcbenfund-cycling.org/