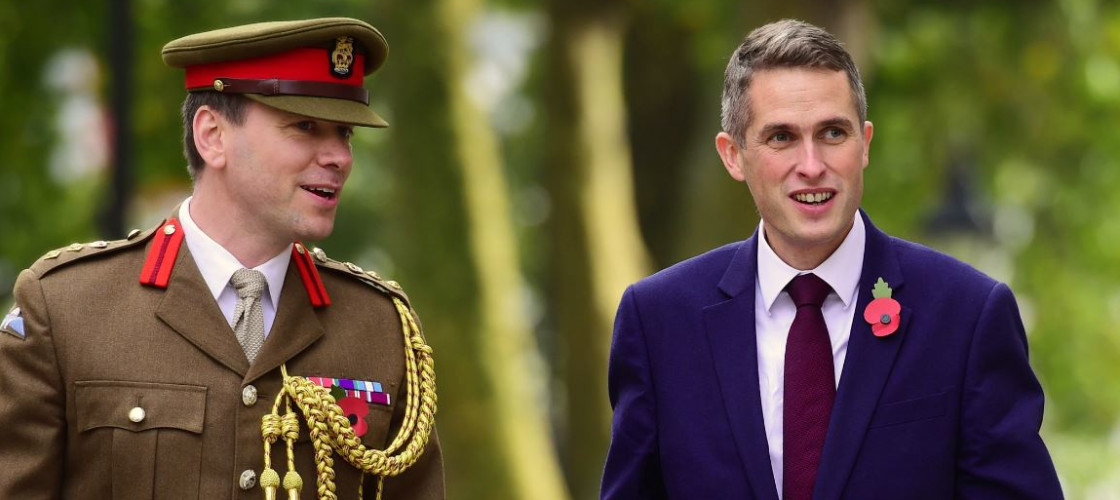 Governance and Governance Support
The Cobseo Governance Practices Aide Memoire and accompanying Information Note were launched at the AGM on 18th July 2018. The aide memoire describes the minimum good governance expectations all member organisations should endeavour to achieve. It presents a flexible approach whereby organisations with established governance systems can refer to its minimum expectations as a yardstick.
Those organisations still developing their governance arrangements can use the more detailed Information Note (and the template and model documents listed within) for an explanation for each individual governance measure they should have in place.
The Aide Memoire and Information Note are designed to cover the topics in the non-statutory Charity Governance Code in England & Wales and similar codes in the other home nations. The two documents are laid out below:
Please note, the above are 'living documents' and will be reviewed later in the year following feedback from members on their usefulness and clarity of the information they contain. Please send feedback to enquiries@cobseo.org.uk with the subject line marked 'Governance Feedback' on or before the 19th October 2018, if possible.  The most up-to-date version of the aide memoire will be on this website. Members may wish to consider referring to their achievement of the minimum governance expectations in the aide memoire in their literature and annual reports. If members have any questions on the two documents, please contact Philip Rushbrook, Director of Governance Support, Cobseo.
—
The Executive Committee has agreed to the following Cobseo Aide Memoires. These are topic-focused documents. Each aide memoire contains a set of measures which Member organisations are expected to have in place as a requirement of their continued membership of the Confederation.
The aide memoires are designed to permit some flexibility in approach followed by individual Members. Additional advice and a selection of web links to model documents and practical examples are also included to assist those Member organisations with fewer full time staff or who wish to adopt proven techniques from the wider charity sector.
The topics covered by the aide memoires are reviewed and updated periodically by the Cobseo Executive Team.
Submissions on behalf of Members:
The independent Charity Tax Commission is undertaking the first extensive review in over 20 years of the tax arrangements for charities. Cobseo collated the responses to a call for comments from member organisations on the tax burdens they encountered and suggestions for improvements. These responses were forwarded on behalf of members in a formal submission of evidence to the Commission on 6th July 2018. A copy of the Cobseo submission is presented here for future reference.
Image source: PA Images