Eleven year old Alice Morgan, from Chigwell, is setting off on her nuclear race in September, to raise funds for SSAFA, the Armed Forces charity.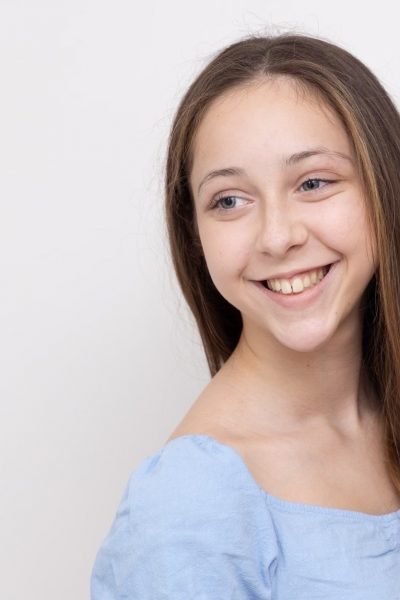 Alice decided she would like to raise funds for the military charity because she was shocked to hear that some people, who had served their country could become homeless.
Alice said:
"When I heard that lots of ex-soldiers were homeless, I was shocked that this could happen. Then I started to be interested in people who had been injured in war too. I heard of SSAFA and the work they do and wanted to help."
Alice is running a 'Nuclear Race', which is a tough obstacle and distance race, designed for children. She must complete two laps in under 45 minutes.
Alice says:
"I'm not sporty, so I'm a bit worried. But me and my mum are training for it all this summer holiday, so I think I will finish in time."
If you would like to support Alice please donate at: https://www.gofundme.com/f/raising-money-to-help-uk-veterans