Our amazing ambassador Ant Middleton, from TV show SAS Who Dares Wins promoted Give Us Time on his social media platforms.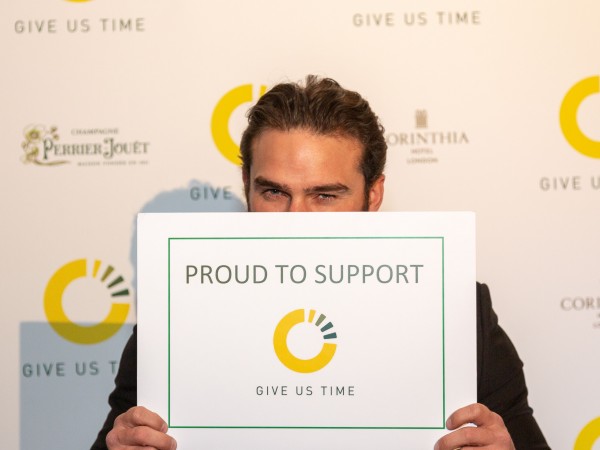 This resulted in property owners commenting on his posts and we have been lucky enough to have received five donations, with two accommodations already on our website. Lakeland Lodge, donated two stunning properties.
The other property was kindly donated by TLH Leisure Resort, based in on the English Riviera, uploaded on the Friday was booked by the Tuesday by one of our military families! This family has been looking for a holiday for a long time, so it's amazing that they now a holiday to look forward to in the new year.
A massive thanks to Ant for helping to raise awareness and for enabling us to get in touch with all these great new properties. We would like to thank all the new property donors for helping change lives.