Mary Kenyon, Branch Chairman of SSAFA Forth Valley, has been awarded the British Empire Medal (BEM) in the 2022 New Year Honours List in recognition of nearly three decades' voluntary work with military families, veterans, and serving personnel for SSAFA, the Armed Forces charity.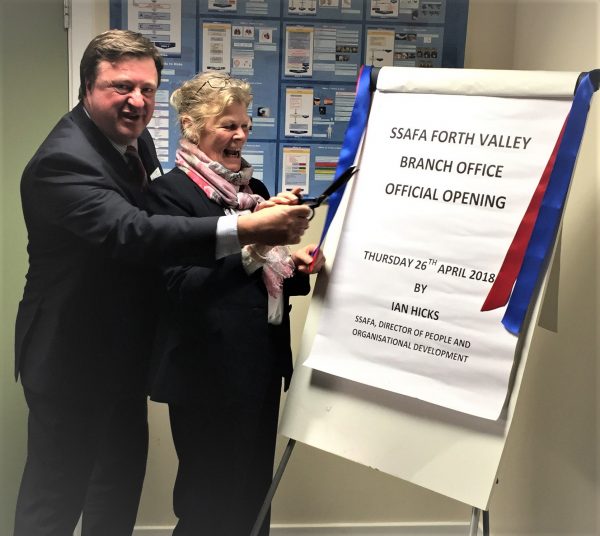 In the citation for Mary Kenyon BEM – who lives near Stirling – is stated:
"Mary has been a volunteer with SSAFA for 28 years, during which time she has demonstrated exceptional dedication and commitment, bringing to the organisation a wealth of experience and knowledge. She is an outstanding leader and motivator who is a skilled mentor with a gift of being able to bring out the best in people and help them achieve their full potential."
Mary said:
"I am quite overwhelmed, almost embarrassed really, that the honour in this branch and for work done across East of Scotland has been given to me. It is really an award for the whole team, and I am absolutely thrilled for them because they have worked so hard through many changes in the past couple of years. 

"It has been such a pleasure to work with them all and I am hugely proud to be their representative in the New Year Honours List, and very touched that people have taken the time to put the application together and put me forward to be the recipient. 

"The BEM s a fantastic award for us all at grassroots level, and says what SSAFA is all about."
SSAFA's National Chairman, Sir Gary Coward, added:
"Mary has always taken a genuine interest in people and a has a strong desire to help others in need. She can be very persuasive when needed and does not give up easily, achieving amazing results in obtaining assistance from various organisations on behalf of SSAFA beneficiaries in need.

"Over the years with SSAFA, Mary has helped thousands of people and made a real difference to their lives and that of their families.

"To call her a credit to SSAFA simply does not do justice to her contribution to the charity, nor to the countless numbers of people she has helped in nearly three decades of volunteering with SSAFA. She embodies the 'can-do' attitude of all our volunteers, stepping up to the plate when required and serving as an inspiration to us all."
There was also an award for Her Majesty's Lord-Lieutenant of Tyne and Wear – and the Branch President of SSAFA Tyne and Wear – Susan Winfield OBE, CStJ, who was made a Commander of the Royal Victorian Order (CVO) in the Honours.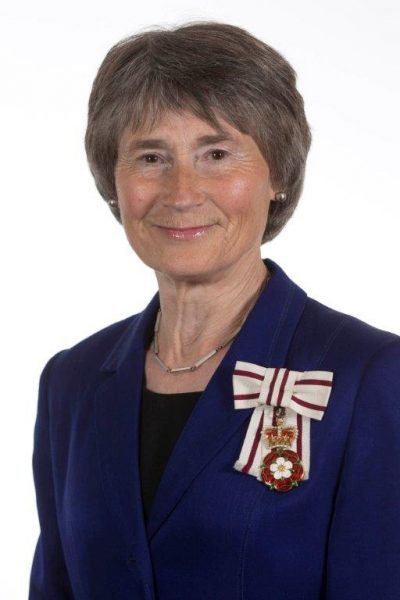 Mrs Winfield said:
"It has been a privilege to be the Lord-Lieutenant of Tyne and Wear during the last seven years representing Her Majesty The Queen, bringing recognition to the wonderful work of individuals and organisations across our community.

"During this time, I have been delighted to be the Branch President of SSAFA Tyne and Wear, and being able to support their many activities to the veterans and their families."