The team at Help for Heroes sent their congratulations to Army veteran Ben Bainbridge and his new wife Steph on their wedding last Friday.
Ben, 30, from Beverley, in Yorkshire, saw his leg shattered after he was blown up in Afghanistan, aged just 18, while serving with the 2nd Battalion of the Yorkshire Regiment.
His injuries were so extensive that when he was treated by specialist medics, he had only two pints of blood left in his body. He survived against the odds, but the severe nerve damage to his left leg meant he struggled to walk as his foot was paralysed, so he often stumbled and tripped over.
However, they were able to fund a customised leg brace for Ben that enables him to enjoy days out with his family – and, particularly, the day he'd been so looking forward to: his wedding to Steph, at St Michael's Parish Church, in Skidby.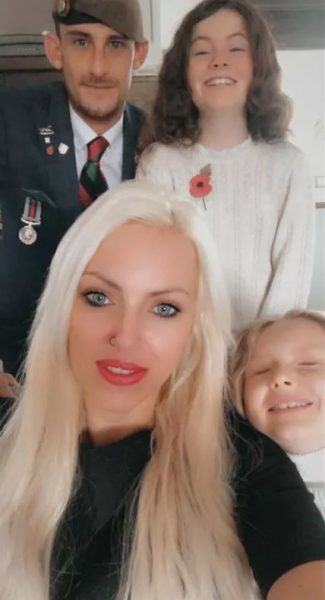 Everyone at the Charity wishes Ben and Steph a lifetime of happiness together as they start this exciting new chapter.
His customised leg brace has massively improved Ben and his whole family's quality of life. We urge the Government to reinstate the Veterans Mobility Fund so that many more veterans like Ben can continue to thrive in their recovery from injury and illness.