Forces charities can now apply for project-based grants from BFBS's annual Big Salute campaign.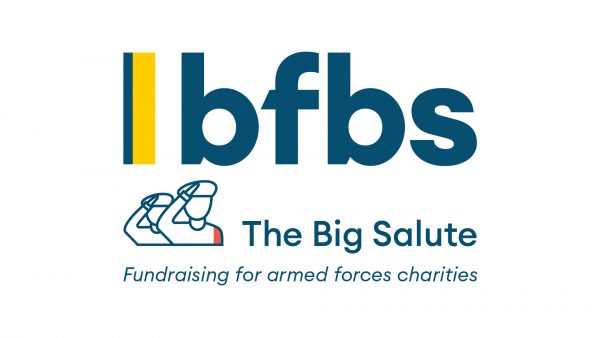 Each year BFBS invites charities to apply for grants of up to £10k to support specific projects for the serving military, families, or veterans, with every penny raised going to the beneficiary projects.
Following last year's application process, the Big Salute Committee awarded grants to Hounds for Heroes, Care for Veterans, Supporting Wounded Veterans, Sporting Force, Waterloo Uncovered, Felix Fund, and Erskine.
In a new condition for this year, only charities with an annual income below £1 million are eligible to apply. BFBS will look at the Charity Commission's or Scottish Charity Regulator's returns for the previous financial year to confirm this status.
Annual income refers to the amount stated on the Charities Commission website and the Scottish Charity Regulator's website (OSCR).
The deadline for applications is 31st October 2023. For full details of how to apply go to www.bigsalute.com