One of our amazing property donors Bridge Leisure have gone above and beyond for us. Not only have they donated 50 breaks for our military families since September they have also started collecting donations for Give Us Time!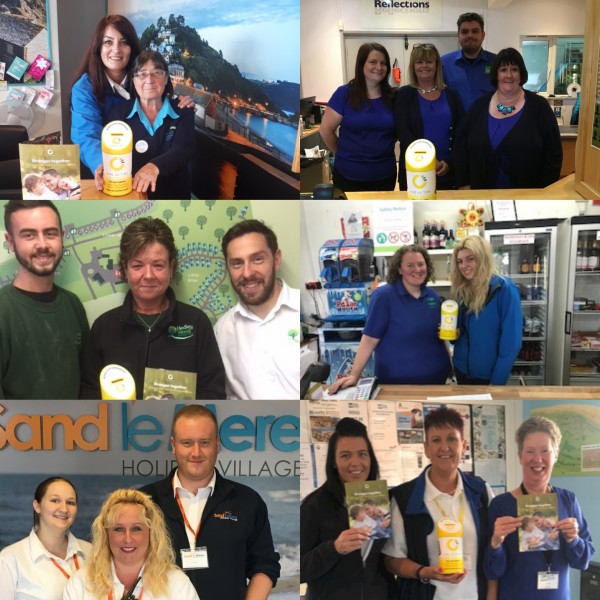 This fundraising initiative was created by the managers & staff at Bridge Leisure. So far, they have collected over £800 from the general public in under three months!
This incredible effort will help us to send more military families on respite breaks which will enable them to strengthen their relationship and reconnect as a family unit.
We are so grateful and would like to thank everyone who took part at Bridge Leisure for going that extra mile for our military families in raising these funds for our charity.