SSAFA, the Armed Forces charity is looking for 'boots on the ground' during Student Volunteer Week.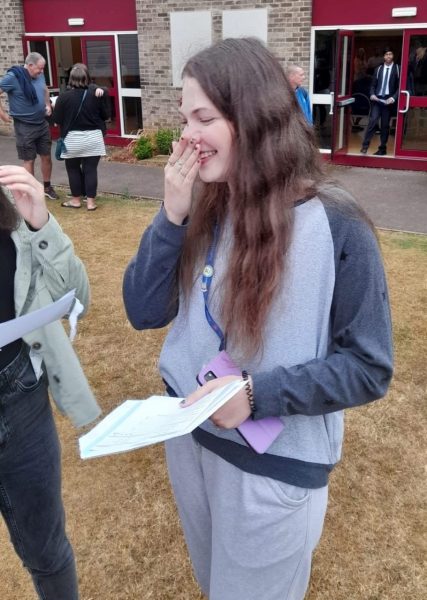 After a decline in volunteers numbers throughout the Covid pandemic, the charity is on a mission to re-enthuse a new generation and encourage them to sign up.
Fiona Ward SSAFA Volunteer Development Manager said:
"Volunteering is an excellent way to develop new skills, gain valuable experience, connect with others and give back to the community, alongside having a proven benefit to your physical and mental wellbeing, what's not to like?

"Here at SSAFA, we provide support to serving personnel, veterans and their families in their time of need and we have a number of volunteer opportunities which would be ideal for students."
Volunteering opportunities range from one-off support, helping at local fundraising and awareness events through to a longer term commitment, for instance supporting Digital Marketing locally. You do not have to have any military background or knowledge, simply a desire to assist people in their time of need.
Elsie Cobb started volunteering with SSAFA on her 18th birthday. She has no military background but found that SSAFA offered all the training she needed.
Elsie says:
"I was searching for a volunteering opportunity and looked at a few options, but after my interview with SSAFA I knew I wanted to work with them. They were so welcoming and friendly that I knew I would enjoy it."

 "Volunteering for SSAFA has already been helpful to me. It has made me confident in my abilities and it was great to be able to put it on my Personal Statement for University. I'm so pleased I can carry on volunteering whilst I go away to Uni."
Volunteering for a charity is not only rewarding through helping others, but it can also give the opportunity to learn new skills, gain qualifications and meet new people. The right role can flex around the volunteer and, if you choose an international charity like SSAFA, you can volunteer wherever you are.
To learn more about volunteering for SSAFA visit ssafa.org.uk/volunteer or email volunteer.experience@ssafa.org.uk