SSAFA, the Armed Forces charity, will be delivering Christmas cheer across Devon this December. With the cost of living crisis biting hard at the heels of the older generations, 60 Christmas hampers will be delivered to veterans and their families who are considered vulnerable.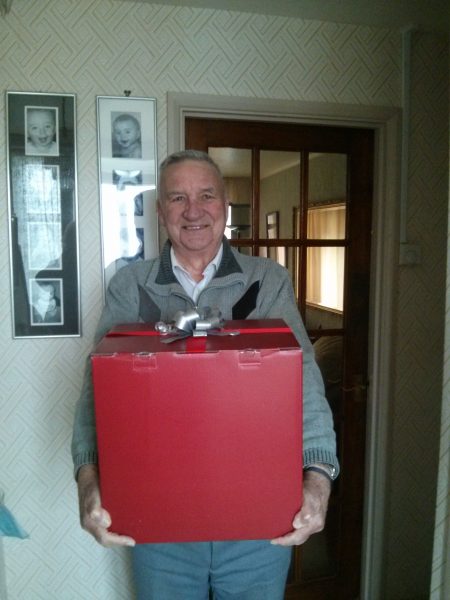 SSAFA supports all those who are serving, or have served, in the Armed Forces, in their times of need, and this Christmas they are monitoring the older veterans closely to ensure that they are being looked after adequately during the festive period.
Terry Cuthbertson, Branch Treasurer, said:
"This is the fourteenth year that we have undertaken this project, with all of the hampers being made up at a local farm shop. We will also be distributing supermarket Gift Cards to Veterans and their families where a Christmas Hamper would not be appropriate."
The Devon Christmas Hamper scheme is sponsored locally by anonymous donors and The Bastion Baton, a local Military Charity based in Honiton.
Terry said:
"This year we have also received sponsorship from a Major who lives in Wiltshire; he saw our Facebook post and was so impressed that he wished to be part of the Scheme."
The hampers are delivered by SSAFA caseworkers, who check on the veterans as they make their delivery to ensure that all are safe and warm.
One recipient said:
"I must admit that when my husband put the phone down after your call to arrange the drop-off of the hamper, I had a little cry. The last couple of years have been very difficult and this has lifted my spirits."
If you would like to be a part of the SSAFA family of volunteers, delivering good cheer and wellbeing across the county, please visit ssafa.org.uk/volunteer