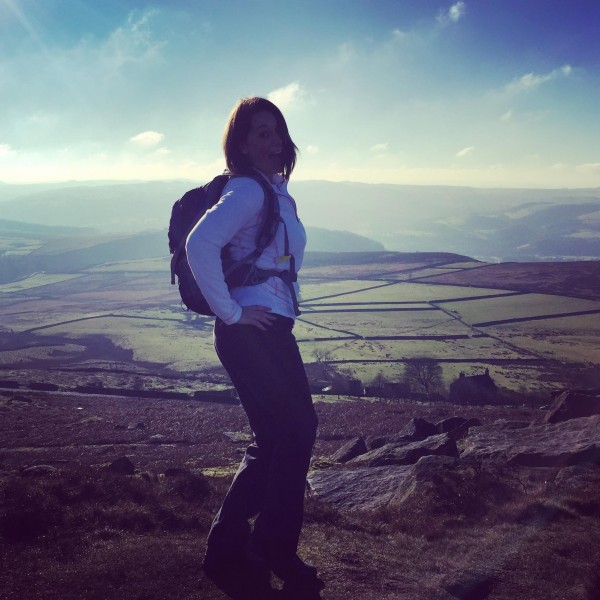 A woman from Doncaster is training to take on a 100 kilometre walk across the Yorkshire Dales for Blind Veterans UK, the national charity for vision-impaired ex-Service men and women.
Tracy Ford, 38, will be embarking on the challenge for the second time, having previously taken part last year in what was the challenge's inaugural year.
Unfortunately, a badly hurt ankle suffered in the run up meant Tracy was unable to finish the route. Despite the injury, she was able to still cover an incredible 60 kilometres, and is determined to finish this year's course in its entirety. She says: "This year, I'll be starting my training even earlier to make sure I arrive at the starting line in the best possible shape. The focus is mainly on completing it, but ideally we'd like to finish it in under 24 hours!"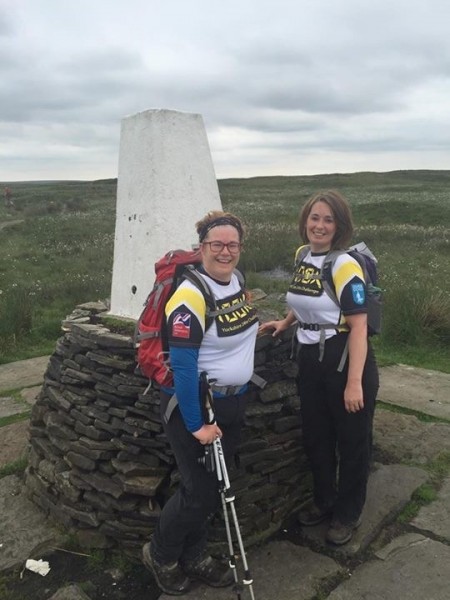 Tracy, who has a number of friends in the military, was keen to help increase awareness of Blind Veterans UK and the work they do in supporting blind and vision-impaired veterans. She says: "Despite the incredible work they do, there are still people who seem to have never heard of Blind Veterans UK. I personally like to steer toward the charities which perhaps don't have the biggest profile in the world, that way they can get the recognition they truly deserve."
Registration for the 100k, which will kick off in Fulham on Saturday 1 July, is currently open with a registration fee of £62.50 for the 100km. For those not wanting to walk the full distance there is also a relay option available for teams of four walking 25k each. Teams taking part in the relay have a registration fee of £110. The all-inclusive entrance fee for participants includes lunch, dinner and breakfast at three rest stops, snacks and refreshments along the route and a free event t-shirt.
This year, the 100k Yorkshire will follow a stunning new circular route, which starts and finishes in Darley in the beautiful Nidderdale. From there the route follows the River Nidd, goes onto Brimham Rocks, and past Ripley Castle. Trek through the dramatic rural Yorkshire landscape.
To support Tracy as she takes on the 100k for Blind Veterans UK, please visit https://www.justgiving.com/fundraising/TracyFord2016.
To sign up for the Blind Veterans UK 100k, please visit www.blindveterans.org.uk/100k.
For all media enquiries please contact: Felix Arbenz-Caines, PR Assistant, Blind Veterans UK, 12 – 14 Harcourt Street, London, W1H 4HD, E: Felix.Arbenz-Caines@blindveterans.org.uk, T: 020 7616 7941,
Notes to Editor
Blind Veterans UK
Blind Veterans UK (formerly St Dunstan's) is a national charity that believes that no-one who has served our country should have to battle blindness alone. It provides blind and vision impaired ex-Service men and women with lifelong support including welfare support, rehabilitation, training, residential and respite care.
The charity needs £100 million over 5 years to provide lifelong support to blind ex-Service men and women. Find out more at: www.blindveterans.org.uk, and follow us on Facebook at: www.facebook.com/blindveteransuk and on Twitter at: twitter.com/blindveterans.