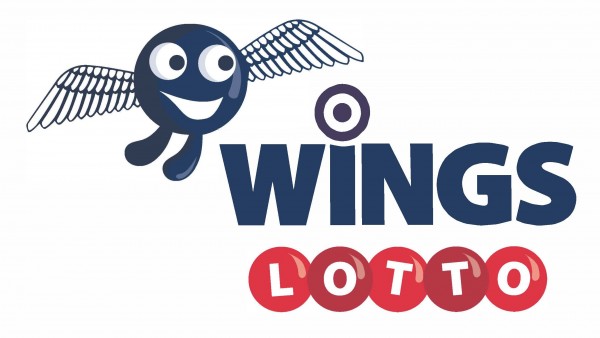 A former RAF serviceman from Cumbria has won £9,750 on the RAF Association's Wings Lotto rollover. 84 year-old Mr Byers joined the RAF in 1951, aged just 18, and served for four years in Rhodesia (now Zimbabwe). He has been an Association member for 33 years and a Wings Lotto player since it started nine years ago.
Speaking of what it felt like to win the money, Mr Byers said: "It was a dream. When I was called up to be told I had won, I thought it was a con. I have been entering the Wings Lotto for many years, but never thought I would actually win – but you know what they say, you have to be in it to win it!"
Family man, Mr Byers is putting some of his winnings towards helping his son in-law who requires adapted facilities due to sadly having had his leg recently amputated.
The Wings Lotto is a weekly drawn lottery, which sees one lucky person win £1,000 each week or up to £10,000 on a rollover. Costing just £1 to enter, the draw helps raise vital funds for members of the RAF family who are in need.
The Wings Lotto raises money every year to distribute between the many welfare services the RAF Association provides. These include free communal wi-fi on RAF stations, befriending those in the RAF family that are lonely and isolated, and giving advice and support on War Pensions and the Armed Forces Compensation Scheme.
To enter and help those who serve their country, visit rafa.org.uk/get-involved/wings-lotto.
The RAF Association supports responsible gambling, for more information go to rafa.org.uk/responsible-gambling.