Former The Royal Lancers Lance Corporal Jonny Holloway, 27, from Bedford, only took up cycling during UK lockdown.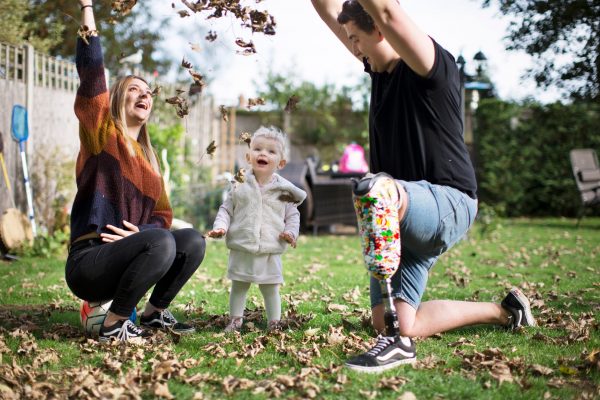 Now he is set to get on his bike this Friday (7 August) and cycle his furthest distance yet in aid of military charity Blesma, The Limbless Veterans.
"I thought cycling was going to be a lockdown whim, but I've finally found my sport post-injury," said Jonny, who lost his left leg below the knee and sight in his right eye after injuries sustained from an improvised explosive devise blast while serving in Afghanistan in March 2014. 
 
"Cycling gives me freedom, I'm not in pain and it almost makes me feel able-bodied again. It allows me to escape from reality for a bit, take in the countryside around me and go anywhere."

After several cycling falls, some broken pedals and a DIY repair job that resulted in a hospital trip and eight stitches, Blesma stepped into fund Jonny some new pedals and cycling shoes. 
 
"Without Blesma, I would not be where I am today, both mentally and physically with every issue or interest I have had. They've helped with housing adaptations, sporting endeavours and in terms of welfare, my Blesma Support Officer is brilliant. Blesma is one of the most important charities out there for injured veterans like me. So, not only is the cycling challenge going to push me and give me a goal, but it's a thank you to Blesma as they have done so much for me."
Friday's challenge will be a milestone in Jonny's cycling journey as his longest cycle so far is 50km. He said he is "apprehensive but excited" for the 100km challenge ahead
Jonny will be starting his cycling challenge at 10:30am on Friday.
To support Jonny's cause, please visit: https://www.justgiving.com/fundraising/jonny-holloway