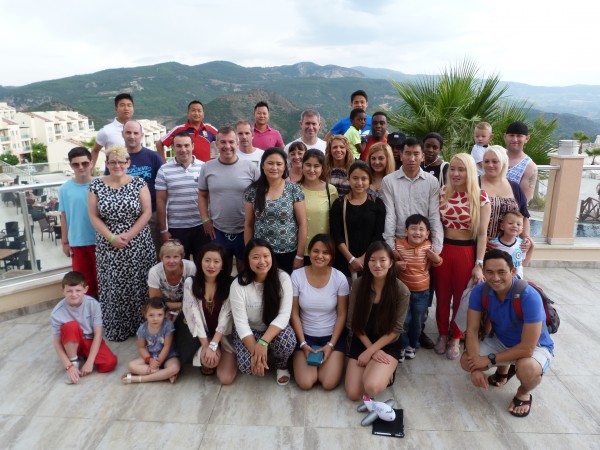 Give Us Time takes holidays donated by owners of holiday groups, hotels, holiday homes and timeshares, and matches them with military families in need of rest, rehabilitation and reconnection so that they can be able to re-bond as a family.
We help both veterans and service personnel from all the services. Eligible to our services are those who are physically or mentally injured, have spent long periods of time away from their families, bereaved or in financial need.
One of our generous holidays donors has recently offered Give Us Time the chance to organise a group holiday in Spain in May.
We would love to hear from other service charities that might be able to refer and co-ordinate a small group.  The cost of the holiday has been donated and we will cover reasonable transport costs.
We have the opportunity to send a group of 5 families as part of a larger GUT group.  We can allocate one disabled/wheel chair accessible units (a two bedroom units – sleeps a maximum of 6).  In addition, 2 two-bedroom units (sleeps max 6) and 2 one-bedroom units (sleeps max 4).
There might be the chance to have some additional places for more families.
We try to help as many as possible, but numbers are limited therefore we might not have enough places for your requests for this specific holiday. However, we would much appreciate to keep in touch as we look for getting families being referred to us by Welfare Units or other charities.
Please get in touch with us as soon as possible at the following email address: enquiries@giveustime.org.uk