Teams, groups and individuals can put their survival skills to the test this May, while raising funds for a veteran's charity.
Cornish sailing charity Turn to Starboard is hosting a grueling Rival Survival Challenge at a mystery rural location in Devon on Friday 10 May. The charity is looking for volunteers to go back to basics in a series of exciting and realistic survival scenarios and sign up for the 48-hour challenge.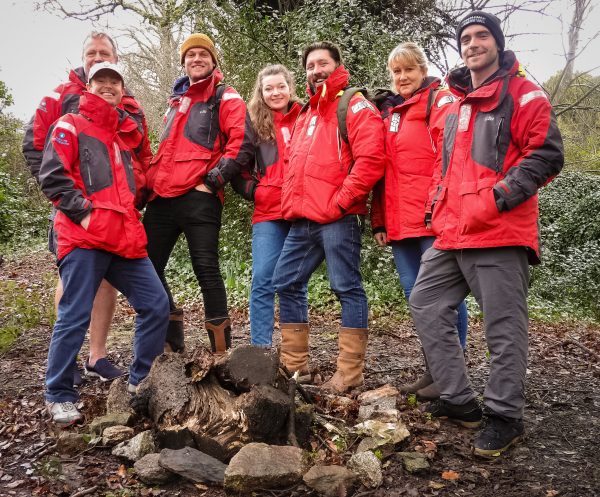 Working in teams, participants will brave the wilderness while testing their mental and physical stamina, speed and creativity to outscore opponents and take home the winner's trophy. Experienced survival instructors will be on hand to give advice on essential survival skills such as shelter building, fire lighting, bush craft, water purification, self-sufficiency, foraging and natural navigation.
The fun event takes place at mystery location on the south coast of Devon across varied terrain including ancient woodland, secret beaches, smugglers coves, rivers and historic buildings.
Event Marketing Coordinator, Izzy Galloway, said: "Whether you are looking to take part as an individual, with friends or work colleagues, Rival Survival is a great event for team bonding, learning new skills and having plenty of fun! Those brave enough to sign up will be deprived of modern amenities for 48 hours and will take part in a series of military-themed challenges against other teams.
"Entrants can expect to build a shelter, light a fire, forage for food, navigate the terrain, swim, kayak, make a raft from natural materials, learn emergency first aid and evacuation skills and tackle an assault course before zip wiring to the finish line. The challenge is open to everyone, including individuals, groups and corporates, and no previous experience is necessary. A team of friendly and professional survival instructors will be on hand to guide you through the challenges while teaching you a wide range of valuable skills. The contest will finish with a prize-giving ceremony and a well-earned barbeque on Sunday.
"Registration costs £25 per person and although you are not required to hit a sponsorship target, we would really appreciate it if you could try to raise some extra money to help us support injured veterans and their families."
The event is open to everyone aged 16 and over and suitable for those with a reasonable level of fitness. Items such as mobile phones and hidden food and drinks will be banned at the grueling event, and the only a few basic tools will be provided.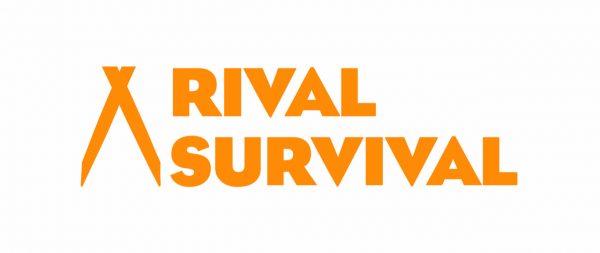 Turn to Starboard use sail training to support Armed Forces personnel affected by military operations and their families. The Falmouth-based charity organise many other fundraising initiatives which take place throughout the year, including a life raft challenge, It's a Knockout contest, black tie dinners, disco nights and other special events.
If you would like to enter, or donate to the fundraising challenge, contact Event Coordinator Ellen on 01326 314262 or ellen@turntostarboard.co.uk, or to find out more visit turntostarboard.co.uk/rival-survival.
Video no longer available