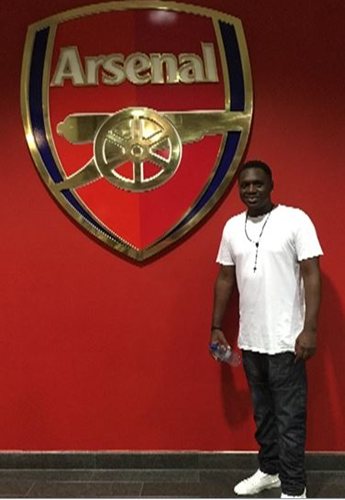 Help for Heroes has committed further funding to Sporting Force, a charity set up by a wounded veteran to offer other injured and sick veterans work placements at professional sport clubs.
Sporting Force was launched by Tommy Lowther after he completed the Help for Heroes Pathfinder Experience and Business Experience course. The charity helped more than 100 veterans last year upon receiving an £80,000 grant from Help for Heroes, who has now pledged to grant fund a further £115,000.
For over 15 years, Tommy battled PTSD demons which brought him to the brink of suicide. Having grown up in a small town in County Durham, he described how he felt like "a boy in a man's world" when he was posted to Northern Ireland at just 18-years-old. Serving with the Fifth Battalion Light Infantry, every day Tommy lived in relentless fear for his life. He faced a constant stream of petrol bombs, bottles, bricks and burning tyres being thrown and was even set on fire.