Broughton House, the Salford home for ex-servicemen and women, has strengthened its board with the appointment of solicitor Hilary Meredith as a trustee.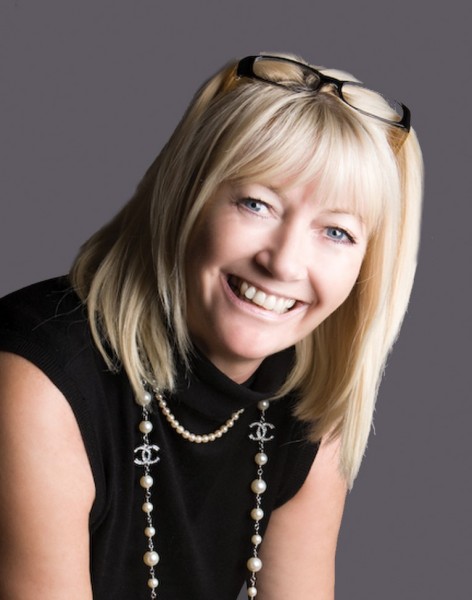 For more than 30 years, Hilary has dedicated her career to the welfare of armed forces service personnel, their families and military veterans.
She chairs Hilary Meredith Solicitors, which has offices in Wilmslow and London and is widely recognised for representing those injured in or bereaved by armed forces accidents.
Hilary has also served on several House of Commons defence select committee inquiries covering topics including access to justice for the armed forces and their families, and Gulf War Syndrome.
Hilary, who is also Visiting Professor of Law and Veterans' Affairs at the University of Chester, said: "Having represented the British military for over 30 years, Broughton House is a charity that's very close to my heart.
"I am absolutely committed to supporting armed forces service personnel, veterans and their families.
"Hilary Meredith Solicitors was the first law firm to sign the Armed Forces Covenant and I am full of admiration for the work that Broughton House does to ensure veterans and their families can live in the knowledge that support is on hand."
The Broughton House board is chaired by Sir Netar Mallick and meets bi-monthly.
Current trustees include Air Vice-Marshal Dr Jon Lamonte, chief executive of Transport for Greater Manchester, Ken Bishop, development director at property consultancy JLL, Rebecca Rennison, a corporate finance director at the Manchester office of accountancy firm PwC, and Edith Conn, a former Vice Lord-Lieutenant of Greater Manchester.
Sir Netar said: "We are delighted to welcome Hilary as our latest trustee. Her skills, background and commitment to supporting Britain's service veterans will greatly benefit the board as we enter a hugely exciting period for Broughton House."
The two-acre Broughton House site is due to undergo a major redevelopment with the creation of a new Veterans Care Village.
Notes to editors:
For more information contact Kevin Feddy on 0161 300 8543 or 07770 543112 or via kevin@kevinfeddymedia.co.uk.
For more information on Broughton House, visit www.broughtonhouse.com