The housing charity Scottish Veterans Residences (SVR) has appointed Martin Nadin OBE as its new Chief Executive Officer. He takes over from Phil Cox who is retiring after five years in the role.
After initially training as an Army biomedical scientist in 1977, Martin later graduated into the Royal Army Medical Corps from the Royal Military Academy Sandhurst in 1989. He then served in the Middle East, Africa, Northern Ireland, the Balkans and Afghanistan. In that time he was responsible for the planning, delivery and governance of worldwide healthcare support for deployed military personnel and their families.
In 2016, after spending three years as its Director of Medical Capability, Martin left the Army to take on a new role within the NHS. He became project director for one of the largest NHS Foundation Trusts in the country, with an annual turnover of £1.6bn and 20,000 staff. He later became project lead on behalf of the West Midlands Cancer Alliance to create an integrated digital network for histopathology diagnosis across its region.
He holds a post-graduate diploma in Managing Health and Social Care, and an MA in Management. He is a Chartered Fellow of the Chartered Management Institute and a Fellow of the Institute of Healthcare Management.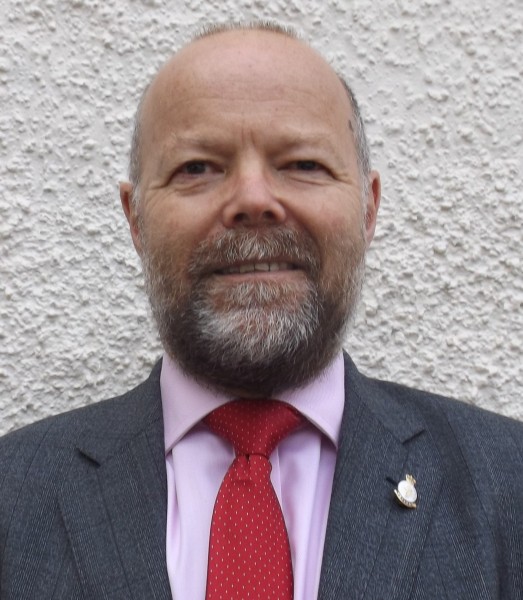 George Lowder MBE, Chairman of SVR, said:  "We are delighted to welcome Martin as our new Chief Executive Officer. His career background and qualifications bring an ideal combination of military, medical and management experience along with knowledge of the social care sector to this role. I look forward to working with him as we continue our important work of supporting homeless veterans in Scotland."
If you would like further details, please contact Bill Shaw on 07974 720669 or bill@billshaw.uk.com.
Note to editors:
Scottish Veterans Residences
Scottish Veterans Residences (SVR) provides unique and unrivalled residential accommodation for the UK's   ex-service men and women of all ages. Each year it supports around veterans and their spouses.
SVR first opened its doors on 1 January 1911 and, through both world wars and modern day conflicts in the Falklands, Iraq and Afghanistan, its residences have met the needs of some 60,000 ex-servicemen and women. Today, SVR provides an unrivalled level of residential accommodation where each veteran has his or her own fully furnished en suite accommodation and lives in a supportive community environment.
SVR is a Scottish Registered Charity number SC 015260.