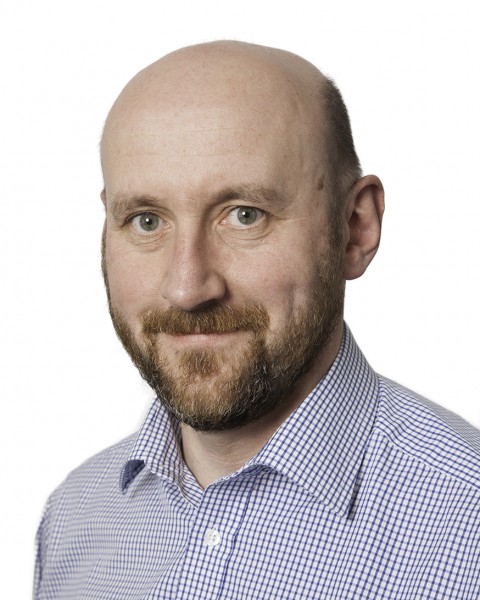 A note from their Military Matters Consultant, Tony
It's 5 years since our Military Matters project launched.  We've moved with the times to make sure we're at the forefront of developments on housing information and advice for the wider Armed Forces Community.  So, what have we been up to?!
Scotland was the first country in the UK to appoint an independent Veterans Commissioner who reports directly to Keith Brown MSP, Cabinet Secretary. We worked with the Commissioner to provide help and examples of our work which were included in reports on Transition – the process for those leaving the forces – and the wider provision of housing information and support.
We also started working with the serving community, recognising that time spent educating service men and women and their families could prevent future housing difficulties.    We've developed close working relationships with many charities in the Scottish military environment and the wider services network supporting military personnel.    We were awarded grant funding to conduct unique research which in the future may help identify veterans and service leavers who have increased need for support.
Meanwhile, behind the scenes but at the heart of what we do, our case work service continues to make a difference.  It's been challenging at times but we have made real progress and have been recognised for adding value to the Armed Forces Community.
You can click here on the HOS website to read their recent client's story Rachel's Story
Or visit their website www.housingoptionsscotland.org.uk where you can also sign up for their quarterly e-magazine