Mind Kind is a week-long series of interviews, videos, case studies, and practical tips and information on mental health and forces families across BFBS platforms.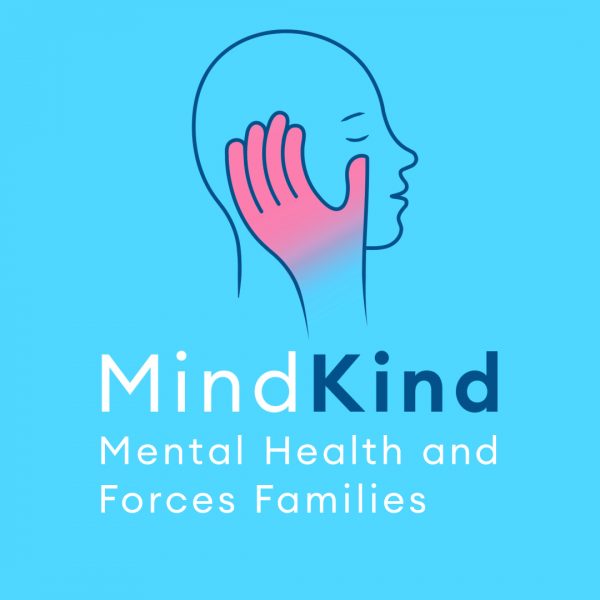 The week will culminate in an interactive panel session on BFBS Radio Facebook on Friday 3 July at 1pm (UK time).
Mind Kind will bring together forces families, mental health experts and welfare champions to support forces families with the mental health challenges they face – from how to spot PTSD in loved ones, to dealing with post-natal depression, anxiety and lockdown, all in the context of service life.
We'll also talk about the current pandemic, the ways it has affected those with mental health problems, but also how it may highlight the adaptability and resilience of forces families.
If you have a question you would like our expert panel to discuss on 3 July, please email mindkind@bfbs.com.