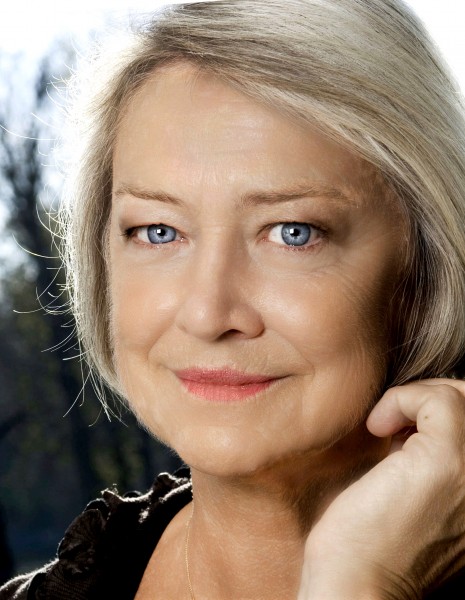 SSAFA, the UK's oldest military charity, has appointed Kate Adie, OBE as Ambassador.
Speaking about the appointment of the esteemed war-correspondent, author and presenter, Lieutenant-General Sir Andrew Gregory, chief executive SSAFA said:
"Kate's ground-breaking dispatches from The Iranian Embassy siege to The Tiananmen Square Protests and from numerous war-zones including Rwanda and the Former Yugoslavia, have shown huge commitment and bravery to conflict-reporting and we are very proud to have her join our ranks."
Explaining why she accepted the role, Kate added:
"Having frequently seen the military in action, I know how much we rely on our servicemen and women to keep us safe and protect our freedoms at home. It's an honour to support a charity which does so much to support our military personnel and their families."
Kate joins military historian Dan Snow, forces sweetheart Dame Vera Lynn, former SBS soldier and TV presenter, Ant Middleton and actor and forces champion Antony Cotton on the charity's roster of Celebrity Ambassadors.
ENDS
About SSAFA:
SSAFA, the Armed Forces charity (formerly known as the Soldiers, Sailors, Airmen & Families Association), provides lifelong support to anyone who is currently serving or has ever served in the Royal Navy, British Army or Royal Air Force, and their families. This includes both regulars and reserves.
SSAFA, the Armed Forces charity, has been providing lifelong support to our Forces and their families since 1885. Every year our staff and team of volunteers help more than 60,000 people, from Second World War veterans to young men and women who have served in Afghanistan and Syria.
For more information visit www.ssafa.org.uk and follow us on Twitter: @SSAFA.