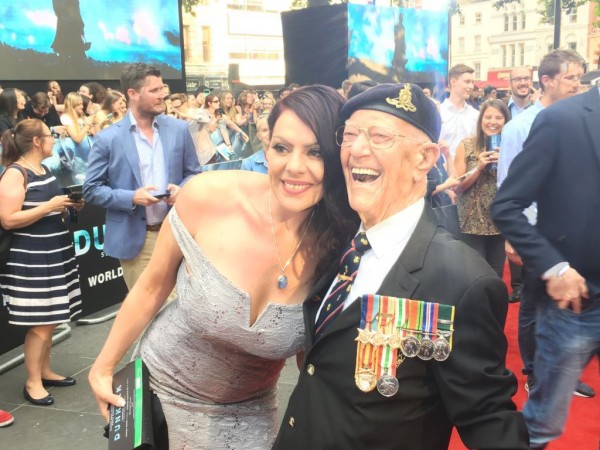 The Royal British Legion accompanied 97-year-old Dunkirk veteran, Garth Wright, to the world premiere of the new Dunkirk movie at Leicester Square in London.
During the event the former soldier mingled with stars including Sir Kenneth Branagh and director, Christopher Nolan.
Garth's appearance on the red carpet followed afternoon tea with Prince Harry at Kensington Palace with other Dunkirk veterans.