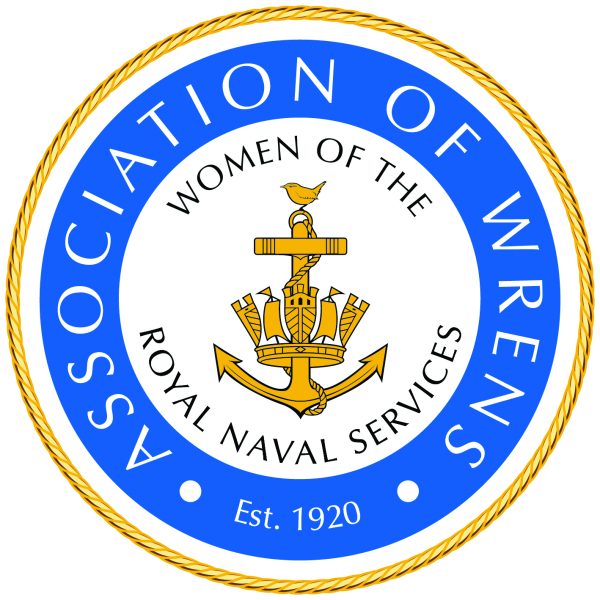 The Association of Wrens and Women of the Royal Naval Services exists to bind together in practical friendship women of the Royal Naval Services, past and present, by sharing achievements, traditions and heritage.
Contact Information
Building 1/87
Scott Road
HM Naval Base,Portsmouth
PO1 3LU

02392 725141
Support Offered
Frequent meetings / reunions held throughout UK. Representation at military parades / commemorative events, throughout UK
In-house magazine 'The Wren' posted to all members.
Opportunity to attend reunions, meet locally, find former colleagues.
Contact with HM Ships / RN establishments.
Referrals to WRNS Benevolent Trust.