Charity Number: 1153185
Company Number: 08633047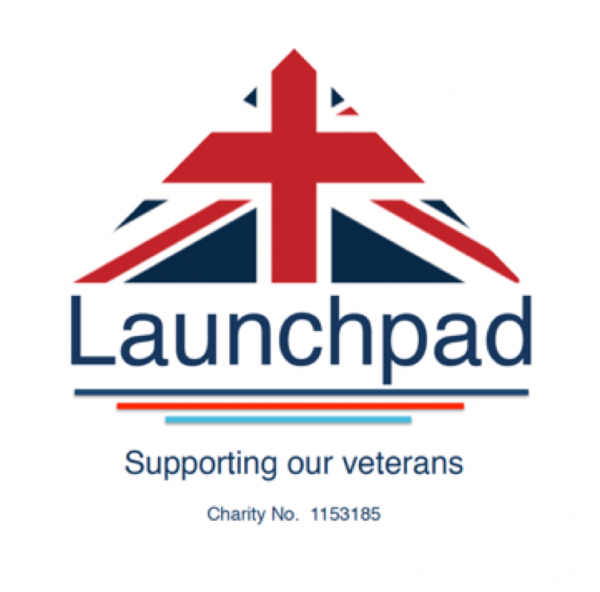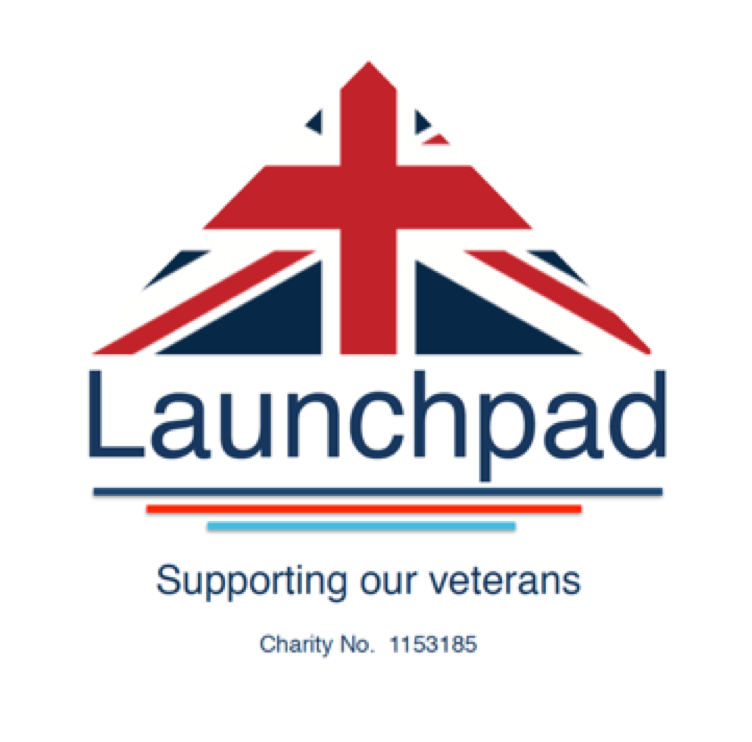 Launchpad is a registered charity that provides veterans (and their partners) of all Services with affordable, self-contained flats arranged in managed houses in Newcastle (34 flats) and Liverpool (52 flats).
The houses, Avondale House in Newcastle and Speke House in Liverpool, provide veterans with accommodation as well as recreation, training and IT facilities.
The staff provides support and guidance to the veterans, as well as harnessing support of other organisations, to help residents successfully make the transition from military to civilian life.
An important part of the process is integration with the local community and mutual support.
All this is provided to enable the veterans to avoid homelessness, unemployment and social exclusion.
Contact Information
3 Hansard Mews
Holland Park
London
W14 8BJ

0300 1111 238
Support Offered
Excellent recently refurbished, self-contained flats at an affordable price in Newcastle and Liverpool.
Communal facilities for recreation and training, an IT suite, WiFi, laundry room and garden.
Assistance to arrange and manage benefits and finances.
Training for employment through other providers.
Assistance with job searches and job applications, with other providers.
Assistance with search for permanent accommodation, with other providers.
Access to recreational, sporting and adventure pursuits, with other providers.
Engagement with the local community.