Future for Heroes (previously Remount)
Charity Number: 1126396
Company Number: 6724674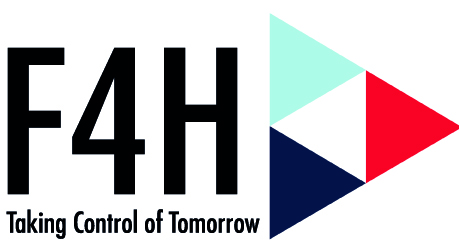 Future for Heroes is a charity organisation serving the British armed forces. Formed in 2008, the charity was originally called Remount, using the strap line 'the future for heroes'.
It was recognised that some armed forces personnel leaving the military needed help in making the physical and emotional adjustments necessary to successfully reintegrate into civilian life. Many who struggle to make the adjustment can end up living rough or in prison. Others can look to dependency for the answers. We provide free residential courses where individuals are encouraged to reflect and learn from their past, realise their current circumstances and begin to plan for their future.
Contact Information
C/O RHQ Stanley Barracks
Bovington
BH20 6JB

01452 505 686
Support Offered
The object of the charity is to develop the ability of both serving and retired members of the armed forces, as well as their spouses/partners, to manage the dramatic change in cultures when resuming civilian life. The individuals, from across all ranks of the 3 services, are better able to identify and meet their post-military needs and so can participate fully in society.