Groundwork Greater Manchester
Charity Number: 1124508
Company Number: 6543150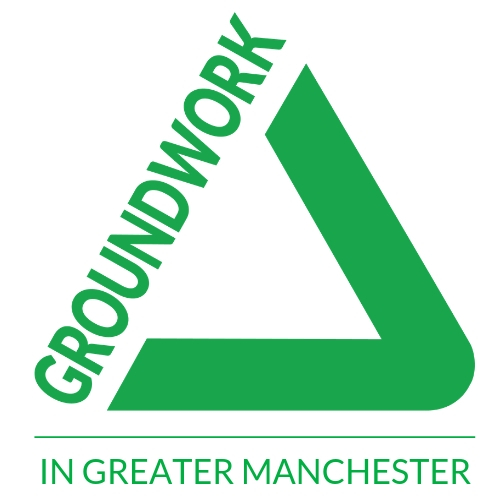 Employment & Enterprise – we provide training, coaching and job brokerage support as well as creating transitional employment opportunities for people with criminal convictions within our social enterprises. We provide specialist services for particular groups led by people with lived experience.
Community engagement
Landscape design and build
Early intervention to support health and wellbeing
Safe and sustainable business support
Youth focused coaching, training and leadership programmes
Contact Information
Trafford Ecology Park
Lake Road
Trafford Park,Manchester
M17 1TU

Support Offered
Operation Re-org is the area of our work that has specific relevance to the military community. Operation Re-Org is our ex-military skills for employment programme; it helps veterans who have struggled to find permanent employment because of difficult personal circumstances such as physical injuries, mental health problems, substance misuse issues, homelessness or having a criminal record.
We work with local forces charities to identify veterans who may benefit from our help. The programme, which is led by Terry Morley, a veteran who served with the 1st Battalion King's Regiment, includes:
– Personalised assessment to identify support needed and establish goals
– Intensive 1-1 mentoring, support and training to build skills and confidence
– Development of a 'working mind-set' – essential workplace behaviours
– Job brokerage services to support people into job vacancies followed with 6 months in work support
– Bespoke training packages to support veterans back in to employment including accredited qualifications e.g. health and safety, first aid and CSCS.
The aim of the programme is for veterans to progress into sustained employment and gain long-lasting positive changes in their personal circumstances as a result of having a regular salary and routine, the opportunity to learn new skills, increased social interaction and improvements in confidence and feelings of self-worth.
We also provide additional IAG support services and work with a wide range of employers in the public and private sector to help them recruit armed forces veterans into their workforce.
We are also a specialist provider of employment focused support services for people that have a criminal record, including through the gate support for people that have served a custodial sentence.