Heropreneurs
Charity Number: 1136671
Company Number: 07065815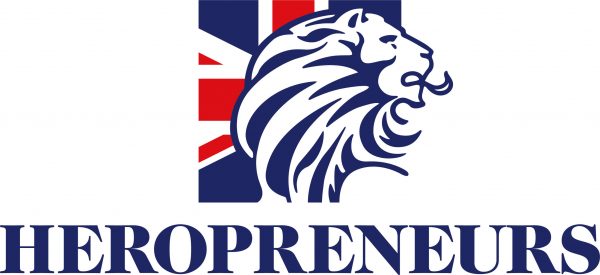 Heropreneurs is a registered charity that has been created by successful entrepreneurs for the benefit of new entrepreneurs. Heropreneurs helps anyone, or their families, who has served in the Armed Forces on the commercial creation of a business and its future growth strategy. It is also increasingly being asked to help more established businesses on their future strategy.
Contact Information
2 High Street
Mildenhall
Bury St Edmunds
IP28 7EJ

020 7193 4128 
Support Offered
To date Heropreneurs has helped create more than 100 new businesses and there are currently more than 20 taking part in our Mentoring Programme.
Our Mentoring Programme, led by our Chairman Peter Mountford, helps new businesses with their initial strategies. This includes:
• Whether or not the business is a sensible commercial proposition
• An assessment of the likely Strengths, Weaknesses, Opportunities and Threats for the business
• Advice on the creation of a Business Plan
• Advice on the Marketing Strategy of the business
• A review of the Financial Strategy of the new business
• Access to the extensive network of contacts of Heropreneurs
• Advice on funding sources if required
• The possibility of Heropreneurs investing in the business
All Mentors have a clearly demonstrated success record in their industry, so they are well qualified for their role.
Occasionally, Heropreneurs invests in the new businesses that it helps.