Home-Start Hampshire
Charity Number: 1144661
Company Number: 07295751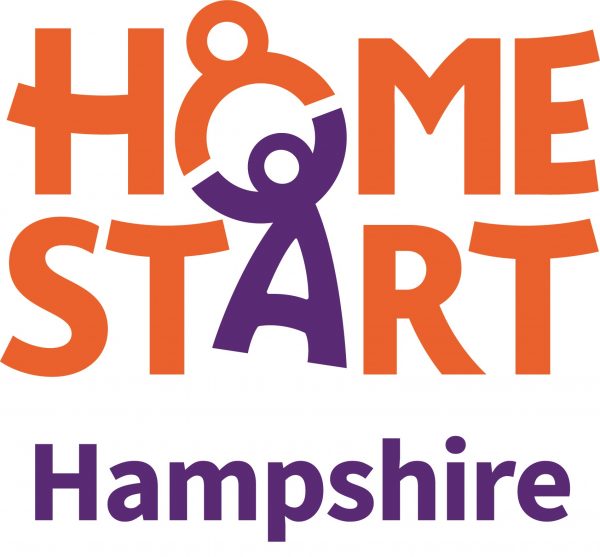 We offer emotional and practical support to families facing challenging and complex needs, often finding family life overwhelming. Underpinning our work is the nurture and protection of children and the improved resilience of the family.
Our weekly home-visiting service provides free and confidential outreach support to families in their own homes, delivered by trained and supervised volunteers who are carefully 'matched' with the families they help. Through our support, we equip families to develop life skills in order to realise their full potential and make the best of their opportunities.
Contact Information
Wickham Community Centre
Mill Lane
Wickham,Hampshire
PO17 5AL

Support Offered
Home-Start Hampshire has an established history of supporting families in the Armed Forces, meeting the discrete needs of both serving and veteran families ensuring the best possible outcomes for children and families. By supporting families early on, we give children the chance to grow up with prospects rather than problems.
We provide practical and emotional support for Armed Forces Families who are experiencing isolation and loneliness, those who are disadvantaged through lack of community integration or frequent changes in education settings, and those disadvantaged through poor physical, emotional and mental health.
The one-to-one support is tailored to the families' needs and is often supplemented by an opportunity to attend group activities and parenting courses. Our primary aim is to keep families together, prevent crisis or possible family breakdown and prevent the need for welfare or statutory intervention.