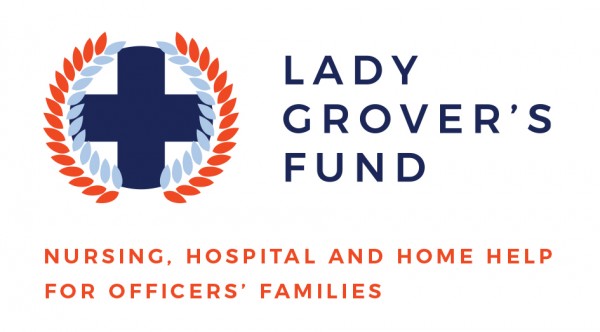 Cost Effective Health Insurance for Officers' Families.
Our health insurance provides help in meeting the unexpected costs of illness for your dependants.
Knowing that financial support is readily available to help meet the additional costs of nursing, hospital care and domestic help when emergencies happen can mean working and home life does not have to stop whilst your family member recovers.
Since 1911, Lady Grover's Fund has grown as a Friendly Society to meet the needs of officers' families in times of illness and injury. By joining as a member, you are able to access critical financial support when you and your family need it the most – enabling you to provide additional nursing, hospital or domestic care you might otherwise be unable to afford.
Contact Information
40 Caversham Road
Reading
RG1 7BT

020 7808 4180 / 0845 873 7161
Support Offered
Who we help:
– Dependants of officers of all three services and the Royal Fleet Auxilliary whether serving or retired
– Widows or widowers of officers
– Divorced wives or husbands of officers, (for their own benefit or that of their children)
– Dependant parents or step-parents of officers
– Children are eligible for help until they are 18, or 21 if they are in full-time education