LINKS/Combined Forces (LYNX)
Charity Number: 1139855
Company Number: 7363827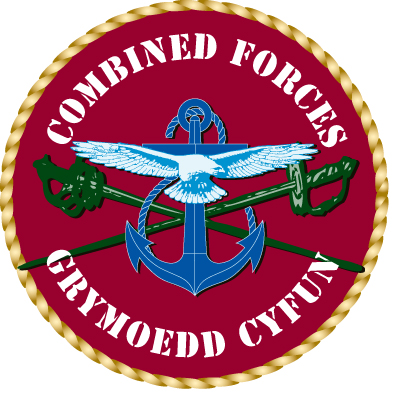 LINKS/Combined Forces is a Mental Health Project covering Carmarthenshire working with both civilians and ex-service personnel. The charity aims to support those who have experienced or are living with mental ill health to enable them to build self confidence, self esteem and to move on. LINKS has worked with veterans for over 6 years and have developed the project in line with need.
Contact Information
Unit 4
The Palms, 96
Queen Victoria Road,Llanelli
SA15 2TH

Support Offered
– Counselling.
– Welfare Support including, benefits and pension support, housing needs, advocacy, personal development.
– Buddy Scheme both telephone buddying, visiting and transporting veterans.
– NAAFI Style coffee mornings – throughout Carmarthenshire.
Sessional Courses include:-
– Miniature Figure Painting
– Fishing
– IT
– Art and Crafts
– Digital Photography
– Working with Natural Materials
– Healthy Holistic Lifestyles including Positivity Course,
Anger Management and Self Management.
– Signposting.
Also support with back to work and volunteering.