Military Wives Choirs Foundation
Charity Number: 1148302
Scottish Charity Number: SC045217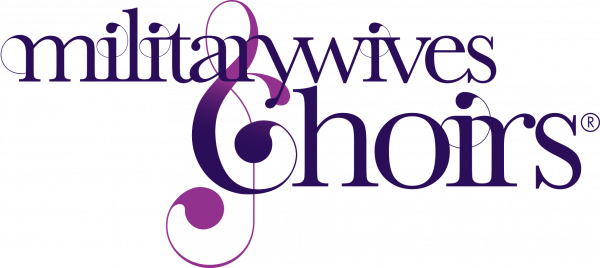 Families of service personnel move around frequently and it can often be tough to put down roots or make new friends, particularly when loved ones are away for long periods of time.
Research shows that singing in a choir helps to alleviate stress and contributes to an improvement in isolation, anxiety and depression. The Military Wives Choirs therefore have a vital role to play by bringing women in the military community together to sing.
As a registered charity, the Military Wives Choirs is now made up of a network of 75 choirs and more than 2300 members based across the UK and in British military bases abroad, including Cyprus, Belgium, Germany and the Netherlands. Choirs are tri-service and not just open to wives of serving personnel – anyone with a military connection can join, empowering women from across the military community.
Every new posting for women in the military community is as daunting as it is exciting, but knowing that you have a choir to go to in your new location where you know the songs and even some of the people can be a real lifeline. That's why, whilst each local choir has its own identity, all are run in a very similar way with shared music, a fun and friendly ethos and lots of 'cross-network' projects and activities.
The Military Wives Choirs is an independent charity and subsidiary of SSAFA, the Armed Forces Charity. As part of the SSAFA family, the Military Wives Choirs work side by side SSAFA's mission to relieve need, suffering and distress amongst the Armed Forces, veterans and their families in order to support their independence and dignity as a charity run by, for and with women in the military community.
By supporting the Military Wives Choirs, you are helping women in the military community to sing, share and support one another and feel stronger together.
Contact Information
4 St Dunstan's Hill
London
EC3R 8AD

0207 463 9407
Support Offered
We bring women in the military community closer together through singing.
Our members help one another through the bad times, celebrate the good times and all of us sing our way through it together.
We welcome women, from serving personnel's partners to veterans' wives, from those who work in their local military community to those who serve in the military.
Wherever we are in the world, the choirs give each of us a chance to make a difference where we live.