RAF Families Federation (RAFA)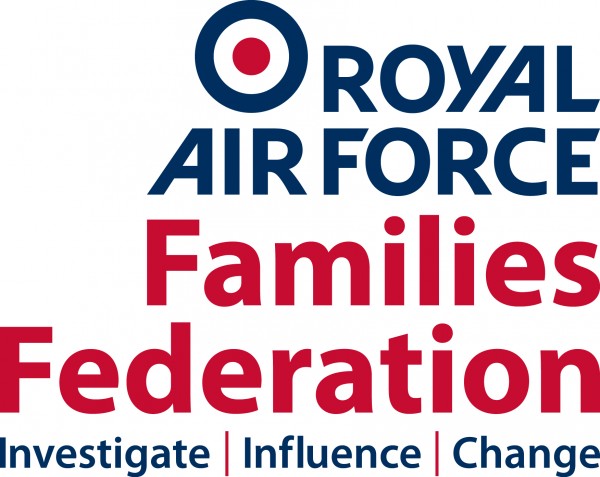 Represents the views and concerns of RAF personnel and their families to those who can make a difference, for example senior RAF and MoD staff and Ministers. The RAF FF is outside the chain of command and can promise an independent and confidential service.
Contact Information
13-15 St Georges Road
Wittering
Peterborough
PE8 6DL

01780 781650
Support Offered
Parented by the RAF Association under contract
Anyone whose life is directly affected by the fact that a family member is serving in the RAF is entitled to be represented by the RAF FF. Respective partner, spouse, children, parents and close relatives by blood/marriage/civil partnership are all included.