Royal Air Forces Association (RAFA)
Charity Number: 226686
Scottish Charity Number: SC037673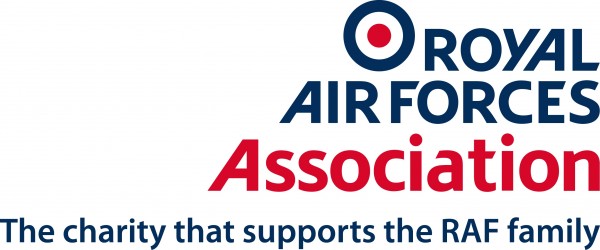 Providing friendship, help and support for the whole RAF family. Incorporating RAF Families Federation representing the concerns of RAF personnel.
Contact Information
RAF Association Headquarters
Atlas House
41 Wembley Road,Leicester
LE3 1UT

0800 0182 361
Support Offered
Advice on sources of financial help, war pensions and Armed Forces Compensation Scheme.
Respite care homes run jointly with RAFBF, sheltered housing and holiday homes.
Help and support to the youngest recruit right through to the oldest veteran.