Royal Artillery Centre for Personal Development
Charity Number: 1111106
Company Number: 5454676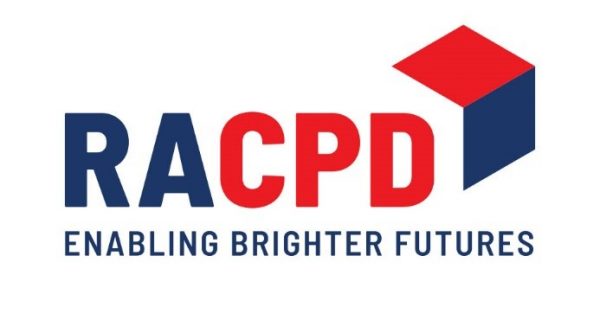 Providing nationally recognised civilian qualifications to Service personnel, and the wider defence community including veterans and dependants.
Contact Information
RA Barracks
Larkhill
Salisbury
SP4 8QT

Support Offered
• From a qualification in telecommunications or logistics to an award in Leadership & Management, we offer over 40 civilian vocational and professional qualifications to improve the skills and knowledge of serving personnel, and in preparation for their next career.
• We have Learning Centres all over England and Northern Germany, as well as opportunities for work-based and online learning.
• Some courses are free or subsidised and, as an approved MOD ELC provider, serving and retired personnel can use their learning credits to offset the cost of the courses.