Royal Caledonian Education Trust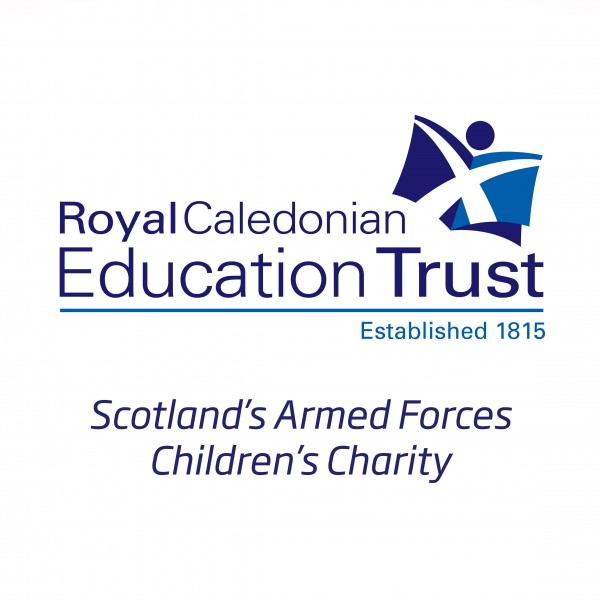 The Royal Caledonian Education Trust is an education trust supporting the children of Scots who are serving, or who have served, in the Armed Forces. The Trust was established in 1815 and is very proud that Her Majesty The Queen is our Patron.
For some children, repeatedly moving home, schools and communities, can lead to under achievement in school, particularly if families are experiencing financial difficulties, health problems and other issues at home.
Contact Information
121 George Street
Edinburgh
EH2 4YN

0131 240 2224
Support Offered
We provide support in several ways:
We provide educational grants to help pay for school clothing, school trips and after school activities like swimming and football, where qualifying families have difficulty in funding these themselves.
We support those who want to continue their education beyond school by assisting with their living expenses while in higher education or vocational training, especially where financial circumstances might otherwise prevent them from taking up a course.
We provide charitable funds and resources to selected schools and local authorities in Scotland to improve support for Armed Forces Children and their families particularly prior to, during and after the deployment of a close family member. We also actively promote best practice in dealing with such matters through our Education Programme in Scotland