Royal Voluntary Service (WRVS WelfareServices Ltd)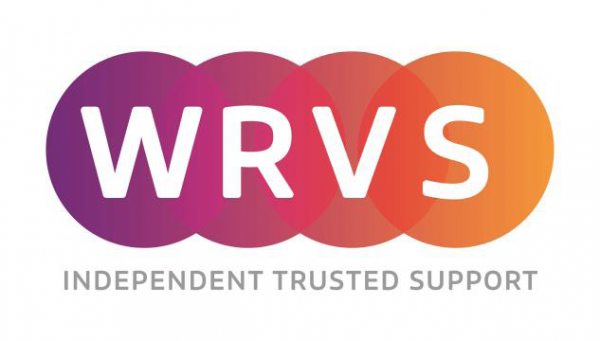 WRVS Services Welfare delivers an independent and confidential welfare support service, which is responsive to the needs of single and unaccompanied service personnel at military establishments in the UK and abroad.
WRVS is part of the Royal Voluntary Service.
Contact Information
WRVS HQ
PO Box 1066
Cardiff
CF11 1QD

0845 608 0122
Support Offered
• Centres at designated MoD establishments where service personnel can relax and meet with friends in an alcohol free environment.
• An area where service personnel can speak to trained welfare professionals.