Sandhurst Trust
Charity Number: 1154476
Company Number: 08722309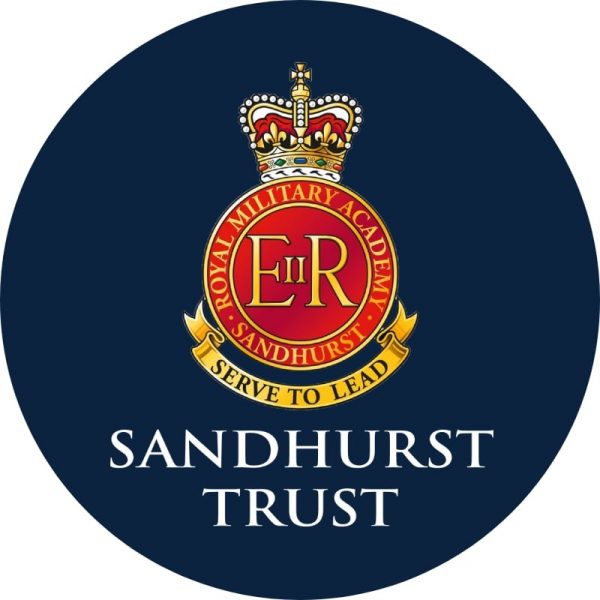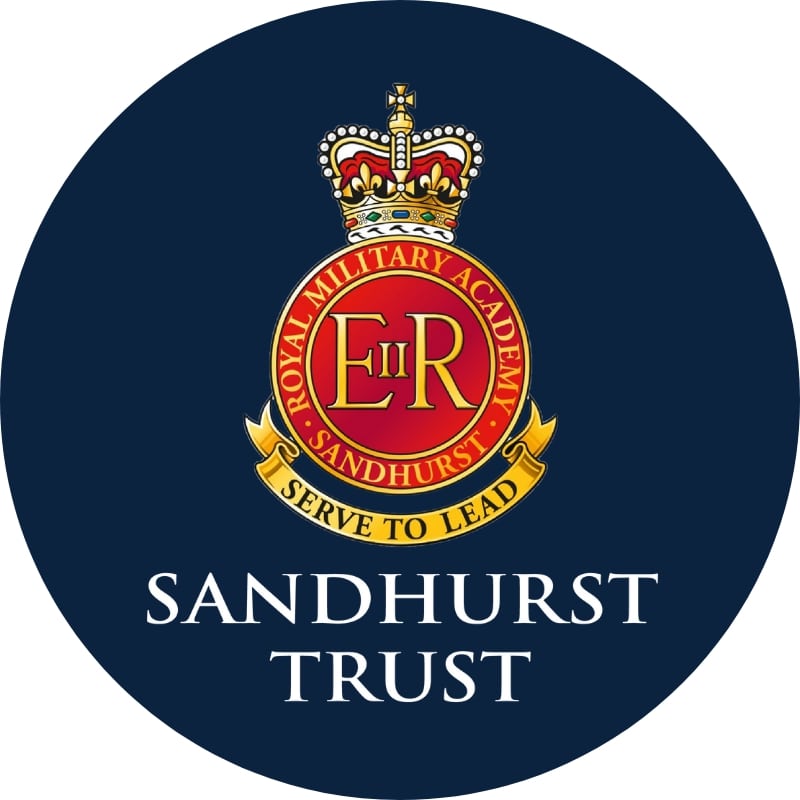 The Sandhurst Trust is the charity of the Royal Military Academy Sandhurst. It promotes the Sandhurst brand of leadership and helps to preserve the heritage and traditions of Sandhurst.
It supports the officer cadets and staff at Sandhurst and the wider Army serving and retired officer community through partnership with the Officers' Association.
The Trust is a membership organisation open to all those regular and reserves who have trained at Sandhurst or held a commission in the British Army. 100% of membership donations are used to provide welfare support.
Contact Information
Old College
The Royal Military Academy
Sandhurst,Camberley
GU15 4PQ

01276 412000
Support Offered
Welfare support to officer cadets under training at Sandhurst, staff and families.
Financial support to serving and retired Army officers through the Officers' Association.