Stand Easy Productions
Scottish Charity Number: SCO45309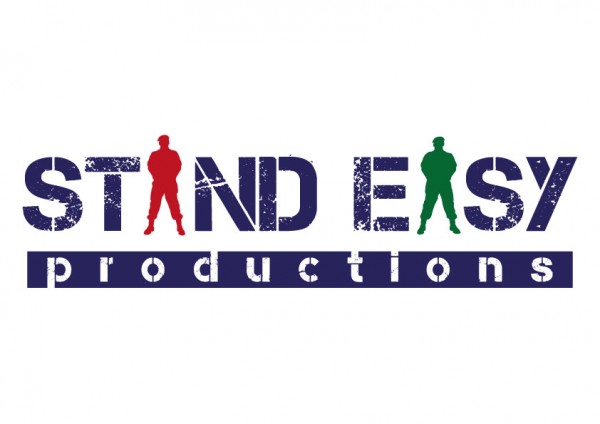 Stand Easy works towards the recovery of Wounded, Injured or Sick Veterans through the use of drama activities.
Contact Information
6 High St
Pittenweem
KY10 2LA

01333 278 853
Support Offered
We run a 4 week drama activities project each May. This, at the request of our Veterans, leads to the tour of a play devised by the Veterans together with the actors, both professional and volunteer drama students.
Most of the Veterans we work with have mental health issues such as PTSD, and we have considerable success in improving their lives.
We also run weekly drama workshops which have a strong sociable element to them. This means that we can provide support for our Veterans throughout the year, and Veterans who cannot cope with a 4 week commitment can still be involved. We will be working with schools in the Tayside area to create short scenarios that we will perform to the schools in order to raise discussions about mental health issues.
We work in a way that revives skills that our Veterans already possess: courage, a sense of family, communication skills, a sense of humour, focus on a task, team work etc – skills that are in fact all common to drama work. We then add in the creative and imaginative context of the work and staff. All of this takes place in a safe and secure environment that we take time to build.
We work in partnership with Legion Scotland, Veterans First Point, Combat Stress, Step Together, Help for Heroes Band of Brothers/Sisters, Dundee Council and the Dundee and Angus College.