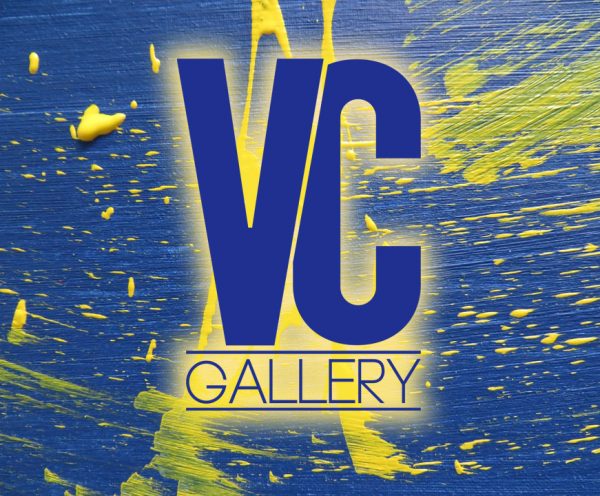 Aiming to increase community cohesion and tackle social isolation by connecting people. Through the VC Gallery, we work to create meaningful engagement, combat and support poor mental health and social care amongst the Veteran and local communities.
We offer a positive support network, a creative space to help people re-connect through art, workshops, local events and opportunities within the area. We provide a diverse support network to empower and help develop a united, positive and safe environment. We provide weekly art sessions, outreach workshops within schools, memory cafes, retirement homes and for third sector organisations.
We offer a breakfast club once a week and help with housing issues, benefit problems and employment support.
Contact Information
30 High Street
Haverfordwest
SA61 2DA

Support Offered
We offer peer mentor help, guidance and expertise with all veteran affairs.
We have excellent referral pathways with national organisations and our local Authority, keeping a close connection with the individual we work with a holistic approach to achieve the best outcome at all times.
Our expertise is offering a vibrant, creative space where people can socialise and expressive themselves through art, that can be at our art workshops, or volunteering at memory cafes, schools and residential homes.